Mass Effect 3 can't offset 25% sales decline in US during March - NPD
Mass Effect 3 and Resident Evil: Operation Raccoon City top the charts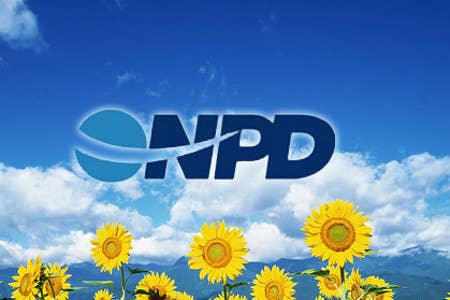 NPD has revealed its March US retail sales data, and as several analysts predicted, despite BioWare's Mass Effect 3 topping the charts, overall it's not pretty. Total game industry sales dropped 25 percent to $1.1 billion, as total software across consoles, portable and PC fell 26 percent to $585.1 million, while hardware sales plunged 35 percent to $323.5 million.
"While it was a disappointing month, and first quarter, for new physical retail sales of video games hardware, software and accessories, it wasn't entirely unexpected given guidance we've seen from several sources," said NPD industry analyst Anita Frazier.
"Outside of new physical retail sales, we find that the consumer spend on content on used games, rentals, subscriptions, mobile games, social network games, digital full game downloads and add-on content accounted for an additional $2.5 billion to $2.7 billion across the U.S., U.K., France & Germany in Q1 2012."
As you can see in the top 10 games chart below, besides Mass Effect 3 game sales were also driven by Capcom's latest Resident Evil title, and with the Major League Baseball season getting started Sony's newest MLB: The Show also fared well on PS3 and Vita.
Frazier also pointed out that Nintendo's new Kid Icarus actually did pretty well: "In a list of the top 10 SKUs for the month (as opposed to top titles as listed here), 3DS Kids Icarus: Uprising would have been among the top selling individual SKUs for the month of March."