Manticore Games raises $100m for user-generated content platform
XN led latest investment as Core hits user base of 1 million players in alpha testing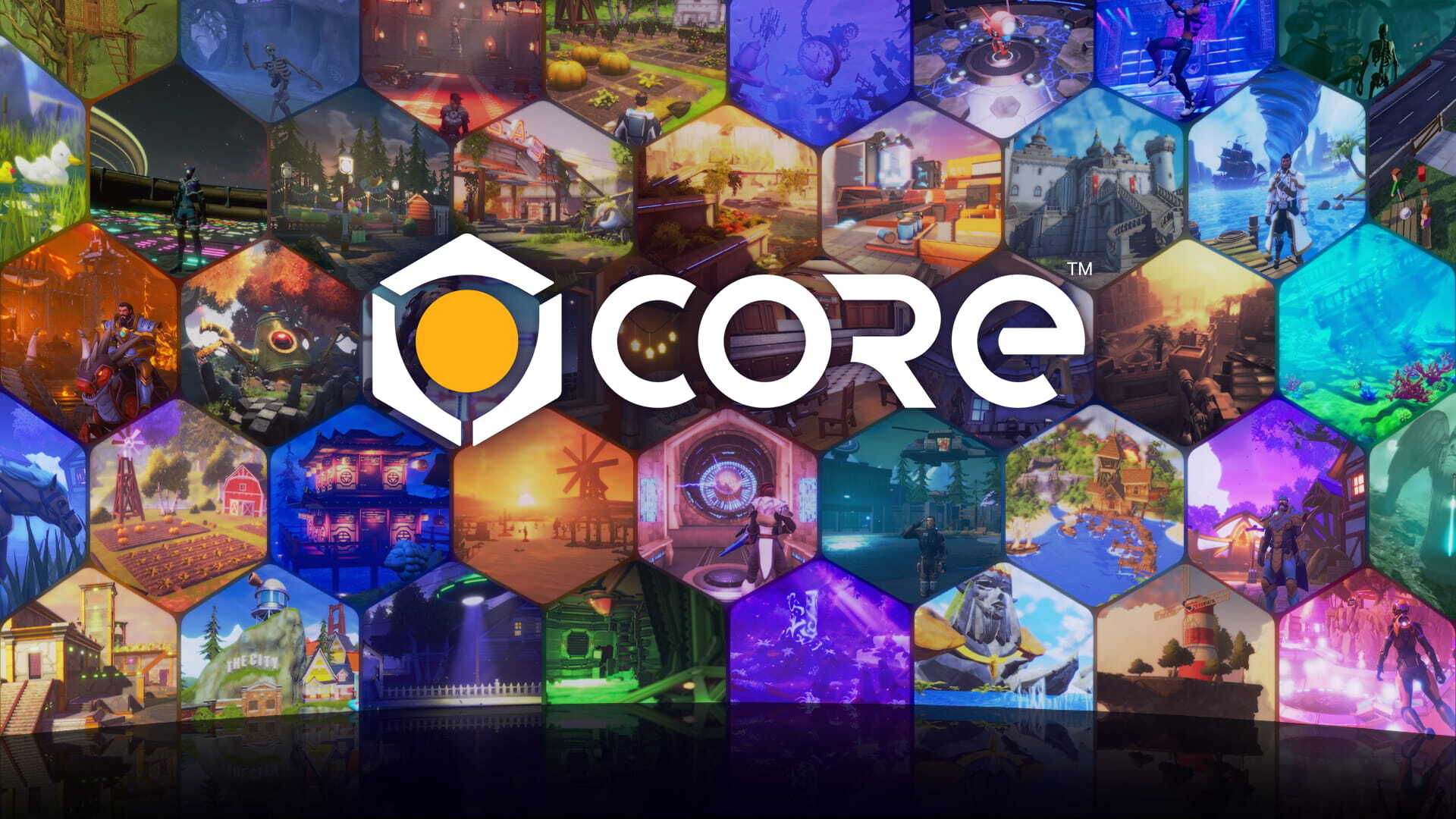 Manticore Games announced today that it has raised a $100 million Series C funding.
It was led by investment companies XN, SoftBank, and LVP. Previous investors Benchmark, Bitkraft, Correlation Ventures and Epic Games participated in the round as well.
The investment will go towards growing Core, a user-generated content platform that allows the development and sharing of games.
On April 15, Core will launch exclusively on the Epic Games Store. While still in alpha, the platform has a user base of 1 million players and creator accounts.
"This financing underscores confidence in Manticore's vision of a creator-built multiverse," said Manticore Games CEO and co-founder Frederic Descamps.
"Core puts the power in creators' hands to build an endless arcade of free games for players and they've delivered."
In December 2020, the publisher launched a new monetization system for Core, which allows creators to receive up to 50% of revenue generated from their content. Users can choose to monetize their game in a number of ways, including sales, subscriptions, and in-app purchases.