Mac Walters leaves BioWare
Writer on Mass Effect trilogy takes a break after nearly 20 years with the studio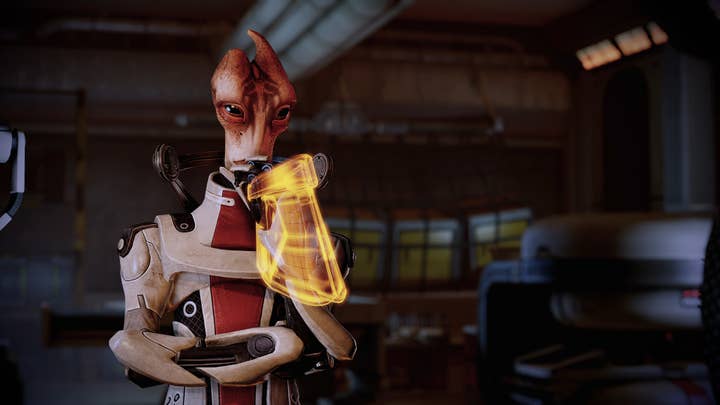 Mac Walters has left BioWare after nearly two decades with the studio, the developer announced in a post on LinkedIn this weekend spotted by Eurogamer.
"As some of you already know, at the end of last year I decided to leave BioWare," Walters said. "These past 19 years have been a life-changing experience to say the least, and it made the choice to go very difficult.
"I've worked with so many wonderful people and had the privilege to be a part of the most amazing teams and projects. It's hard to fathom it all, and I know I'll be reflecting on it for years to come."
Walters also updated his LinkedIn page to say he was on a career break, pursuing a personal goal.
Walters had been at BioWare long enough to have earned credits on 2003's Star Wars: Knights of the Old Republic and 2005's Jade Empire.
From there, he moved to the Mass Effect series, serving as senior writer on the original and lead writer on the second and third games in the series.
He also served as creative director on Mass Effect Andromeda, and at the time of his departure had been production director on the upcoming Dragon Age.