Luigi's Mansion sneaks into first place in Japan
3DS exclusive squeezes out strong competition from One Piece: Pirate Warriors 2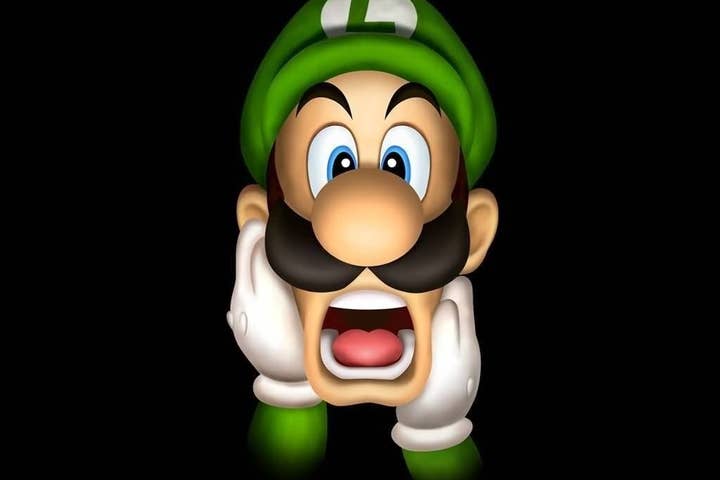 Nintendo's 3DS exclusive Luigi's Mansion: Dark Moon narrowly beat the PlayStation 3 version of Namco Bandai's One Piece: Pirate Warriors 2 to the top spot in Japan last week.
According to data released by Media Create, sourced by CVG, Luigi's Mansion sold 280,151 units in its debut week, only slightly more than One Piece: Pirate Warriors 2's 274,625 units. However, the Vita version's 60,315 units made it the highest selling IP of the week.
Konami's Pro Baseball Spirits also sold well, shifting 101,389 units on PlayStation 3 and 80,618 units on PSP, placing third and fourth respectively. Gears of War: Judgment entered the chart at number 12 with 23,500 sales.
The hardware charts remained fairly static, with the 3DS (76k) still on top, followed by the Vita (41k) and the PlayStation 3 (22k). However, all three platforms sold around 10 per cent more than the previous week thanks to the popularity of the software releases.