Losses increase at Glu Mobile to $7.8m
Third quarter sales also down as publisher expects full-year loss of $11m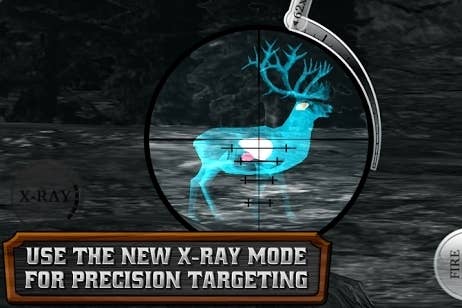 Glu Mobile recorded losses of $7.8 million for the third quarter ended September 30, an increase over the $4.2 million loss for the same period last year. Sales were also down from $26.1 million last year to $21.7 million.
Despite the declines the publisher of free-to-play tablet and smartphone games was upbeat about recent performance, pointing to company record breaking daily active users for new release Deer Hunter 2014, although it did not reveal specific numbers
"Our third quarter results were boosted by the exceptional early performance of Deer Hunter 2014," stated Niccolo de Masi, CEO of Glu.
"Deer Hunter 2014 has broken Glu daily revenue and DAU records and consistently remained in or near the top 10 on both the Apple App Store and Google Play US top grossing charts. As a result of this title's momentum, we now expect record topline non-GAAP revenue and adjusted EBITDA profitability in Q4."
The publisher said it now expects a non-GAAP net loss for the full year of between $10.5 and $11 million, with sales of $102 to $103 million.