Leftfield Collection submissions open for EGX Rezzed 2015
SEGA-sponsored indie showcase welcoming applicants for London show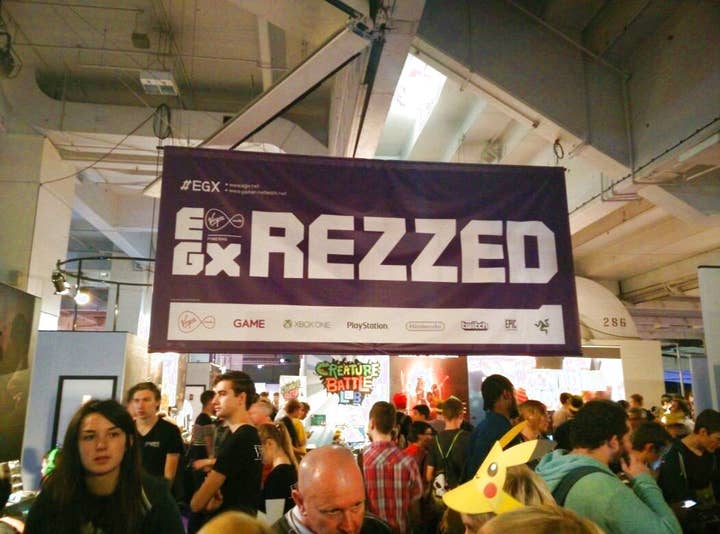 Submissions are now open for developers wishing to take place in the Leftfield Collection at EGX Rezzed in London next year. Thanks to sponsorship from SEGA, entrance is completely free, although numbers are necessarily limited.
Hopeful developers should fill in the online submission form before the closing date of January 16, shortly after which the successful candidates will be announced.
"The Leftfield Collection provides a platform for indie developers to show their latest projects and gives the public the opportunity to enjoy unique games and game-like things while, in many cases, chatting with the creators," said collection curator David Hayward.
The event will take place at Tobacco Dock from Thursday 12-Saturday 14 March, 2015. Thousands of gamers, developers and publisher staff are expected to attend, making it one of the hottest exhibition tickets on the UK gaming calendar. EGX and EGX Rezzed are owned and operated by GamesIndustry.biz parent company Gamer Network.