Krafton reports that revenue was up 13% to $1.57bn for 2021
PlayerUnknown's Battlegrounds owner sees highest annual earnings in company history during the year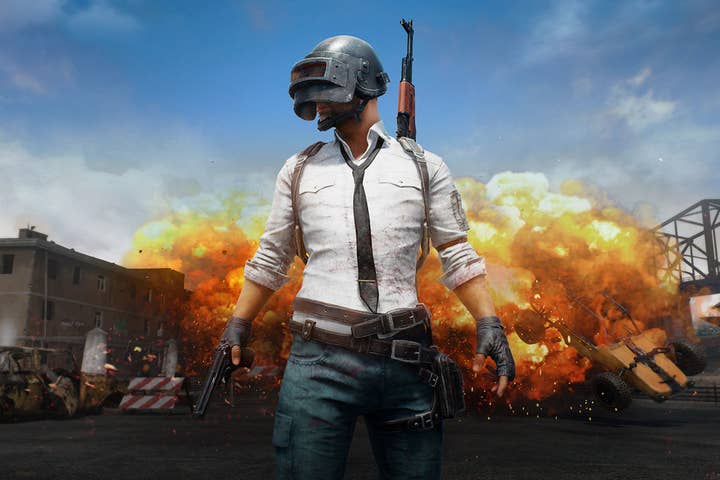 Today Krafton, PlayerUnknown's Battlegrounds owner, released its financial results reporting a 13% year-over-year increase in revenue to $1.57 billion for 2021.
The South Korean publisher's net profit was down 6.5% to $434.8 million compared to last year.
The company also provided its Q4 2021 earnings within the report.
Revenue was up 26% to $371 million and net profit was $5.1 million for the period, which was down 85% compared to the quarter in 2020.
With regards to game revenue PUBG: Battlegrounds earned $334 million throughout 2021. Whereas PUBG Mobile generated $1.18 billion in consumer spending during the year.
In addition to its financials the publisher shared details on its upcoming slate of titles.
"Project M" (working title) by Unknown Worlds is scheduled for early access in 2022, while Striking Distance Studios' The Callisto Protocol by is expected to launch this year.
Additionally, the publisher has mobile titles Road To Valor: Empires from Dreamotion and Defense Derby from RisingWings yet to be released.
The company said that its new business push will include deep learning, Web 3.0, NFTs, VR, and more.
Krafton also announced a partnership with Naver Z and Zepeto to develop a Web 3.0 and NFT based project with the intention of building a NFT metaverse.