Kixeye producer, ex-IGDA head push for developer diversity
Caryl Shaw laments "white dude-ly" industry as Gordon Bellamy calls for more role models at EA LGBT event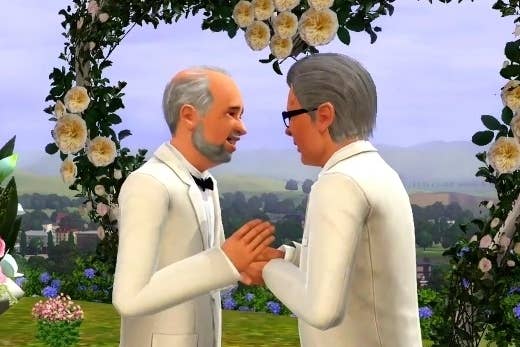 The gaming industry has made strides on the workplace diversity front in recent years, but a panel at Electronic Arts' Full Spectrum event in New York today emphasized that there was still a long way to go, as reported by Gamasutra.
While the Full Spectum focus was largely on LGBT issues, Kixeye executive producer Caryl Shaw said the industry lacks diversity when it comes to race and gender, not just sexual orientation.
"It's a white dude-ly industry, still," Shaw said. "In general it is still a very hard place for women to get in, and that's got to change. I hope women are reaching out, doing internships and trying to mentor women... I've been really lucky, but I also have a really big mouth; I've gone out and said, 'I'm going to be out, I'm going to be really loud, I'm going to try to tell my story and get more women involved because I want things to change.' I want the next generation of game developers to not be 15 percent women, 85 percent men."
Kixeye has had its own issues with workplace diversity recently. Last year, the social gaming outfit was at the heart of an embarrassing controversy over workplace racism that saw the company fire four employees.
Gordon Bellamy, former International Game Developers Association executive director and current Tencent industry relations head, said two keys for the industry are getting more diverse people into roles of leadership, and providing role models that show that success in gaming is possible for anyone, regardless of background.
"It's very empowering for people who don't know that they have the opportunity to be part of the gaming narrative. This is actually very rare to see," Bellamy said.