King joins UKIE
Candy Crush Saga maker signs on with UK gaming trade group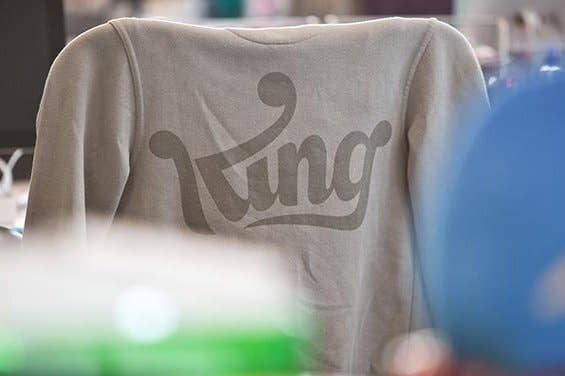 The Association for United Kingdom Interactive Entertainment announced its newest member today, welcoming King to its lineup of more than 200 gaming companies. Better known as Ukie, the trade group has added more than 50 new members since September, including staples of the UK gaming scene like Media Molecule and Team 17.
"We are delighted to have King join us as a global leader in the mobile and tablet game space, and to have them help us shape the future of the UK games industry," Ukie CEO Jo Twist said. "All our members benefit for new members joining the family, and we welcome King to a network that supports, promotes and grows all games business and our sector as a whole, on a national and international stage."
Ukie represents its members' political interests on a variety of issues, from age ratings to intellectual property rights. It also promotes the economic and societal benefits of a strong gaming industry in the UK, and provides its membership with business support services, training, and market information.