Keywords opens new office in Romania
The studio's launch continues the gaming firm's year of business expansion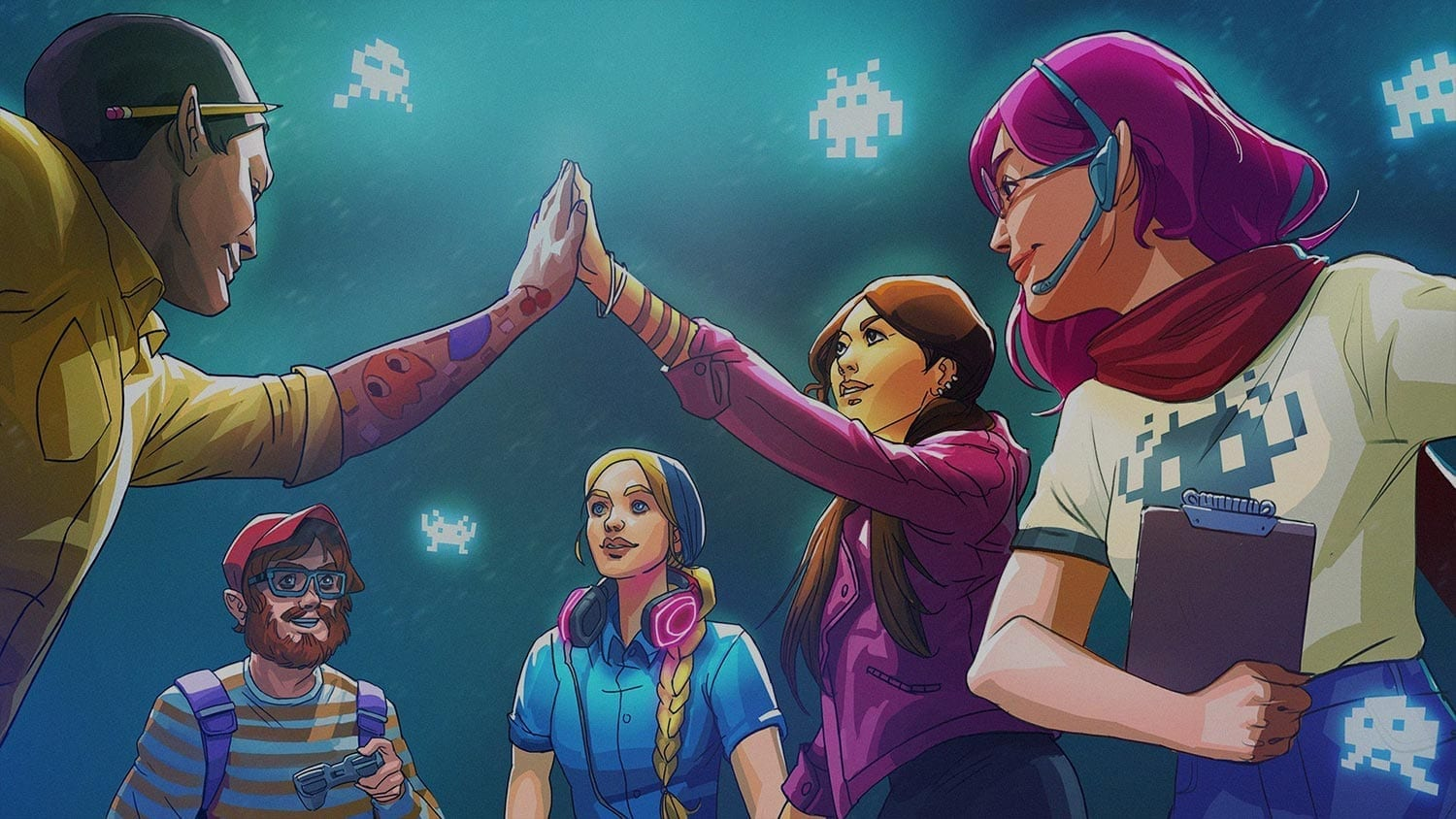 Gaming publisher Keywords Studios announced the opening of its new location in Bucharest, Romania.
The launch comes a year after the gaming firm acquired art studio AMC.
"We want to contribute to the development of the industry in Romania, offering people the opportunity to lend a hand in the development of some of the most popular games in the world," said head of studio Vlad Alexandru.
"This studio will also further contribute to the growth of Keywords' global talent pool which stands at 12,000+ and is increasing by the day."
In terms of business expansion, Keywords has acquired a number of companies this year, including game developers Smoking Gun, Mighty Games, and Forgotten Empires.
It also grew its presence in Australia, opening two offices in the country.