Julien Merceron joins Bandai Namco
Former Konami and Square Enix worldwide technology director takes same position at publisher of Tekken, Pac-Man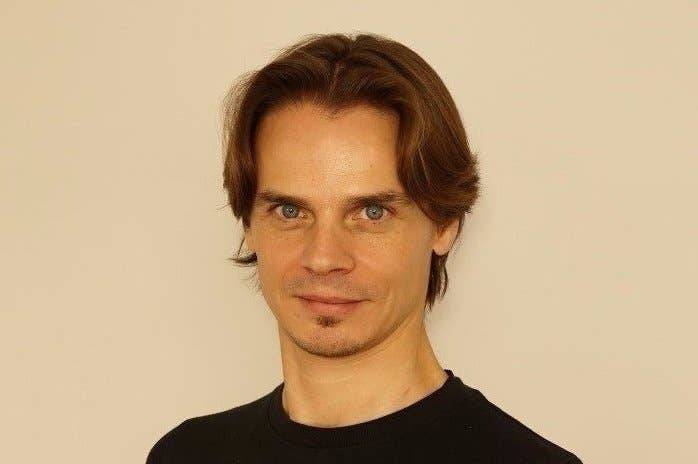 Julien Merceron is continuing his tour of top Japanese third-party publishers, as Bandai Namco today announced he will join the company this month as its worldwide technology director.
Prior to this posting, Merceron held the same position for multiple years at Konami, and Square Enix before that. Merceron also had stints with Eidos (pre-Square Enix acquisition) and Ubisoft that have contributed to his unbroken 18-year run leading major third-party publishers' technical endeavors.
"I am very happy to welcome Mr. Merceron as part of Bandai Namco Studios," CEO Hajime Nakatani said in a statement. "The studio will continue to accelerate its efforts worldwide. In line with the evolution of information-communication technology, innovative services through VR/AR/IoT are being created, and we are facing a chance to create a lifestyle and entertainment that has never been imagined. In such revolutionary times, in order to create the best product for the world, we would like to evolve the studio together with Mr. Merceron."
In his new role, Merceron will be working on developing core technologies for Bandai Namco's content and production pipelines.
"I'm extremely excited to be given an opportunity to make a difference within the amazing Bandai Namco Group, so well-known for its iconic IPs! I'm looking forward to empower the teams I'll be working with and accelerate growth, innovation and creativity," Merceron said. "The reach of this group goes well beyond games, it is a true Multimedia and Entertainment Group, so I know I will learn a lot too!"