Jobs Roundup: ICO Partners hires former Vice editor Mike Diver
New hires at Bossa Studios, Venatus Media, Sperasoft, IGDA and more
It can be difficult keeping track of the various comings and goings in the games industry, which is why we compile them in semi-regular round-ups.
If you have new appointments or transitions in your company that belong here, please email newhires@gamesindustry.biz.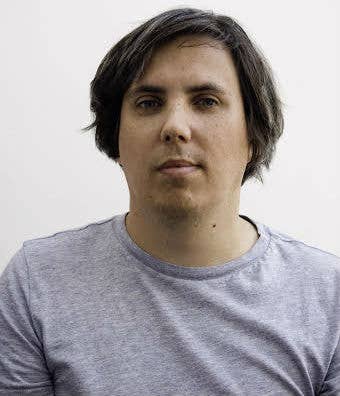 Mike Diver joins ICO Partners
The consulting and PR agency has recruited Mike Diver as UK PR executive, representing a variety of indie developers.
Diver was previously games editor for Vice's Waypoint website, but was one of the employees affected by layoffs back in July as the company restructured. He spent two years working on Vice, prior to which he wrote for Clash and the BBC.
He is also the author of Indie Games: The Complete Introduction to Indie Gaming, which was published last year.
Diver is already representing French indie Accidental Queens, the developer behind A Normal Lost Phone and recent follow-up Another Lost Phone: Laura's Story, and Dutch studio Sassybot, which created Fragments of Him.
Bossa hires Portal writer Chet Faliszek
The Surgeon Simulator developer has made a major hire, with former Valve staffer Chet Faliszek joining its ranks.
Faliszek is best known for writing the stories of both Portal games, as well as Half-Life 2's episodic expansions, the first two Left 4 Dead titles and Counter-Strike: Global Offensive.
He will be working on "an unannounced PC action co-op game trying to do something new in the narrative space using AI". You can read more about his appointment here.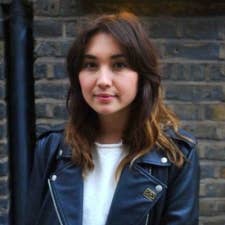 Double hire at Venatus Media The UK entertainment ad sales house has recruited Serena Pasion and Emma Henderson-Williams as it continues its growth.
Pasion takes on the role of publisher relationship manager, leaving her role at content publishing firm Evolve. She will support publishers and media outlets such as Xbox Achievements and PlayStation Trophies.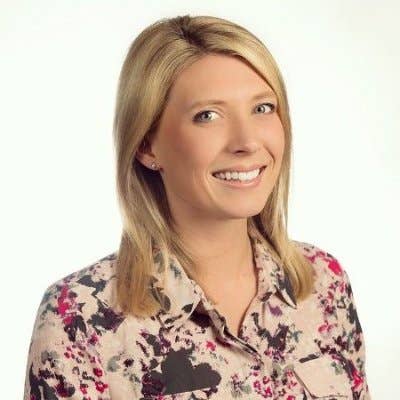 Meanwhile, Henderson-Williams has been appointed business development manager. She held the same position at Spotad and will now use her experience to bring in new games and entertainment sites and apps to the Venatus portfolio.
Venatus CEO and Co-Founder Rob Gay said: "Both Emma and Serena bring experience of supporting publishers across platforms and international territories and I am delighted to welcome them to the team.
"This is a time of exceptional growth at Venatus and it is fantastic to have filled two of the six roles that we are currently advertising."
New Asian Esports Federation president has Olympic ties
Kenneth Fok has been elected president of the Asian Electric Sports Federation, replacing previous head Natalya Sipovich, according to The Esports Observer.
Fok is also vice-president of Hong Kong's Sports Federation and Olympic Committee, forging a new connection between the Olympic Games and Asia's esports scene. Esports have already been confirmed as a medal event for the 2022 Asian Games, with the Paris 2024 Olympic team keen to have competitive gaming involved in its own event.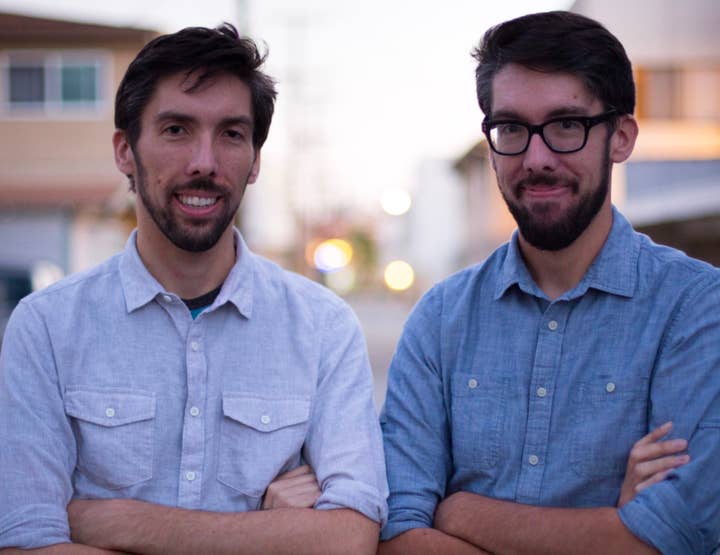 Linx Agency hires Los Angeles screenwriting duo
Creative services firm Linx has brought brothers Max and Nick Folkman into the fold, expanding its offering when it comes to narrative support.
The Folkmans are based in Los Angeles and have written scripts for numerous PC, console and mobile games, including Double Fine's Massive Chalice, Hidden Variable's Skullgirls Mobile and Jam City's Twitch.
Former 38 Studios CEO heads up IGDA
The International Game Developers Association has appointed Jen MacLean as interim executive director while the trade body continues to search for a permanent replacement for Kate Edwards, who stepped down in June.
MacLean is already managing director for the IGDA Foundation and has been on the IGDA's board of directors for three years. She also served as CEO of 38 Studios for four years, until the Kingdoms of Amalur: Reckoning developer closed in 2012.
You can read more about her appointment here.
EA CEO joins Intel board of directors
Andrew Wilson has been elected to the board of directors for electronics giant Intel, bringing the board's membership up to 12. Wilson is of course best known as the CEO of Electronic Arts, where he has worked since 2000 with four years in his current position.
You can find out more about this new responsibility here.
Xbox boss now on Microsoft senior leadership team
Phil Spencer, head of Microsoft's Xbox division, has now been added to the company's senior management. He has been in charge of Xbox since 2014, but worked with Microsoft's gaming business since 2002 - shortly after the release of the original Xbox,
Click here for more information on this appointment.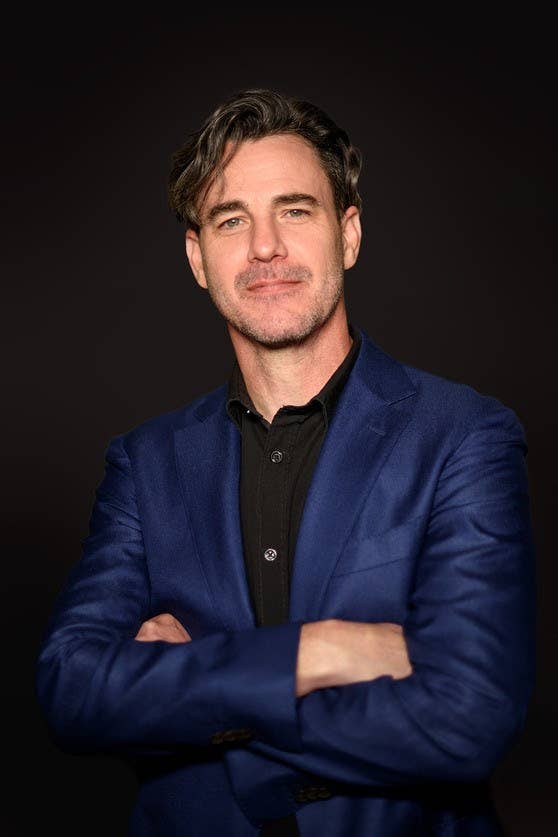 Sperasoft hires EA Shanghai studio head
Brad Doan, formerly studio director of production at EA's Shanghai studio, has joined Sperasoft as senior director of project management organisation.
He will be based in the firm's St Petersburg office and work across Sperasoft's games portfolio, with clients including EA, Warner Bros, Riot Games and Trion Worlds. You can read more about his appointment here.
Madison Square Gardens names VP of esports
Nick Allen joins the holding company responsible for the famous New York sports venue as vice president of esports, leaving his previous position at streaming site Twitch.
He has also taken on the role of chief operating officer at Counter Logic Gaming, a US esports organisation in which Madison Square Gardens has just purchased a controlling stake.
You can find more details here.
More personnel news, encompassing hires, promotions and more, can be found here.