Jobs Roundup: Benjamin Jordan named CTO at Big Run Studios
Helen Churchill is named the new SVP of publishing at GMG, and Jakob Longer joins Rovio as head of corporate development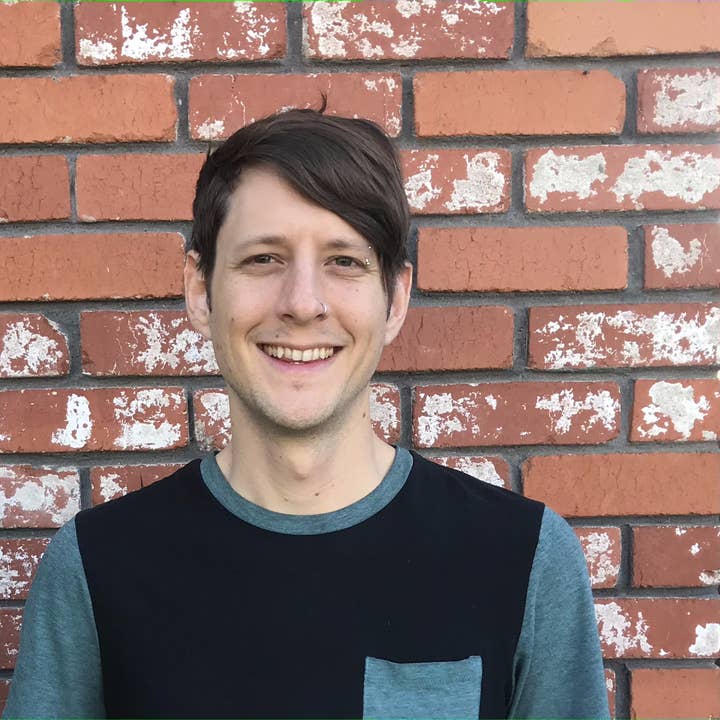 It can be difficult keeping track of the various comings and goings in the games industry, which is why we compile them in semi-regular round-ups.
If you have new appointments or transitions in your company that belong here, please fill out this form.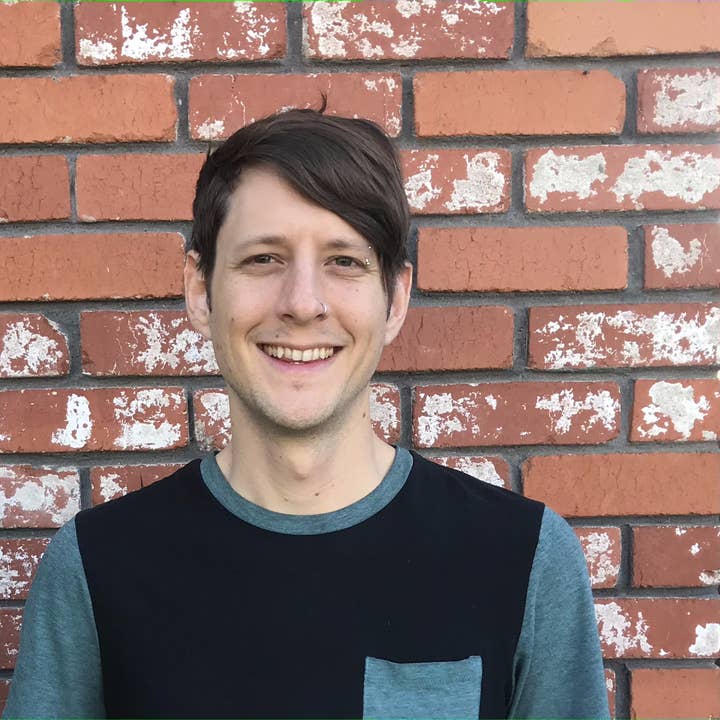 Benjamin Jordan | CTO | Big Run Studios
Jordan is the former CTO and co-founder of Enklu, where he led its cloud platform for authoring and publishing multiplayer augmented reality experiences for over two years. He also led engineering efforts at NCSoft, Kixeye, and Electrotank.
"Benjamin's keen ability to create innovative solutions and prowess to tackle technological challenges enables Big Run Studios to take our games to the next level," said Big Run Studios CEO Andrew Bell.
"We're thrilled to have him on board and look forward to unveiling new cutting-edge projects that are in the pipeline later this year."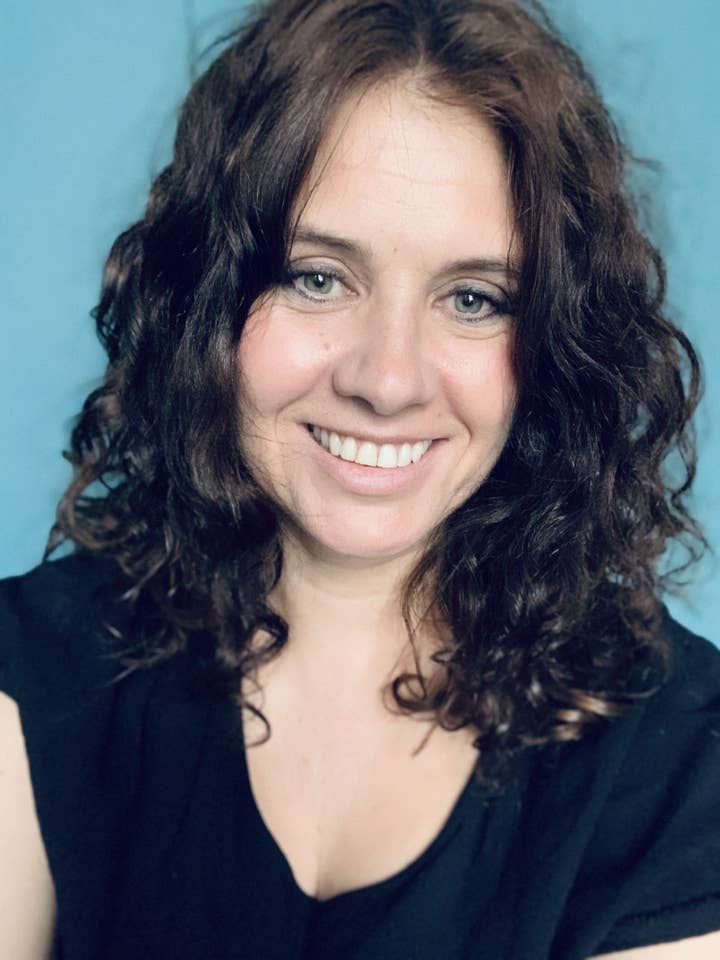 Helen Churchill | SVP publishing | Green Man Gaming
Having previously worked for over 16 years in senior global brand and marketing roles at Eidos and SEGA, Churchill also spent time with The Guinness Book of Records and Chelsea Football Club before happily returning to the games industry.
Wayne Greenwell | Product marketing manager | Green Man Gaming
Wayne has nine years experience within the games industry, having previously worked at Ubisoft and a brief period at Athlon Games.
"Helping us celebrate GMG's tenth birthday and already planning to announce two new titles means this is a very exciting time for Helen and Wayne to join the team," said Green Man Gaming CEO Paul Sulyok.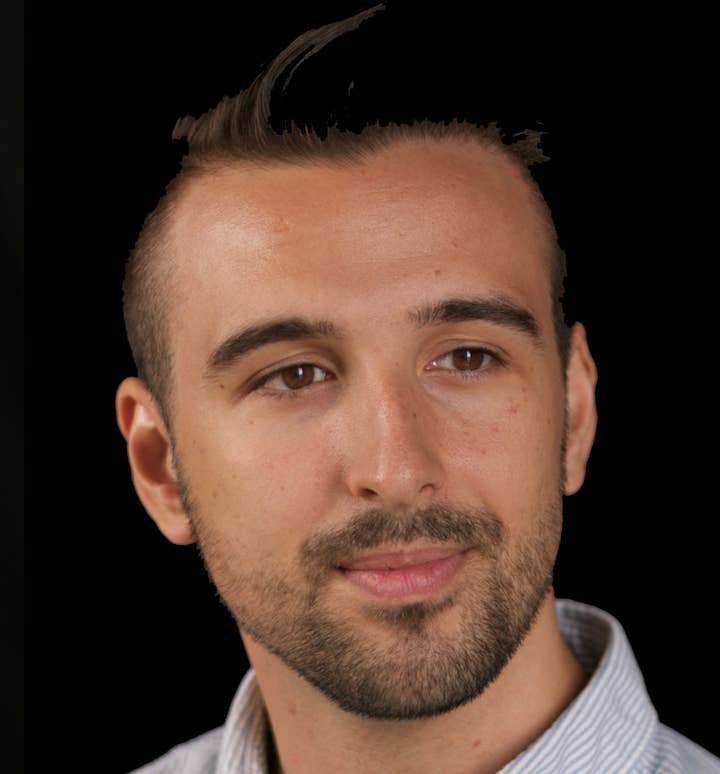 Jakob Longer | Head of corporate development | Rovio
Longer joins Rovio after over three years as chief of staff and director of operations, and formerly director of strategy and research at Wargaming.
No stranger to Rovio, Longer previously worked at the company between 2012 and 2016 in different roles across business development and product functions. Moving from Berlin, his base of operations will be Rovio's Stockholm studio.
"We are delighted to welcome back Jakob to Rovio," says Kati Levoranta, CEO of Rovio Entertainment.
"With his proven track record in analytical research and strategic planning, coupled with his deep industry knowledge and connections, he has the ideal profile to drive forward our mergers and acquisitions activities on a dedicated basis."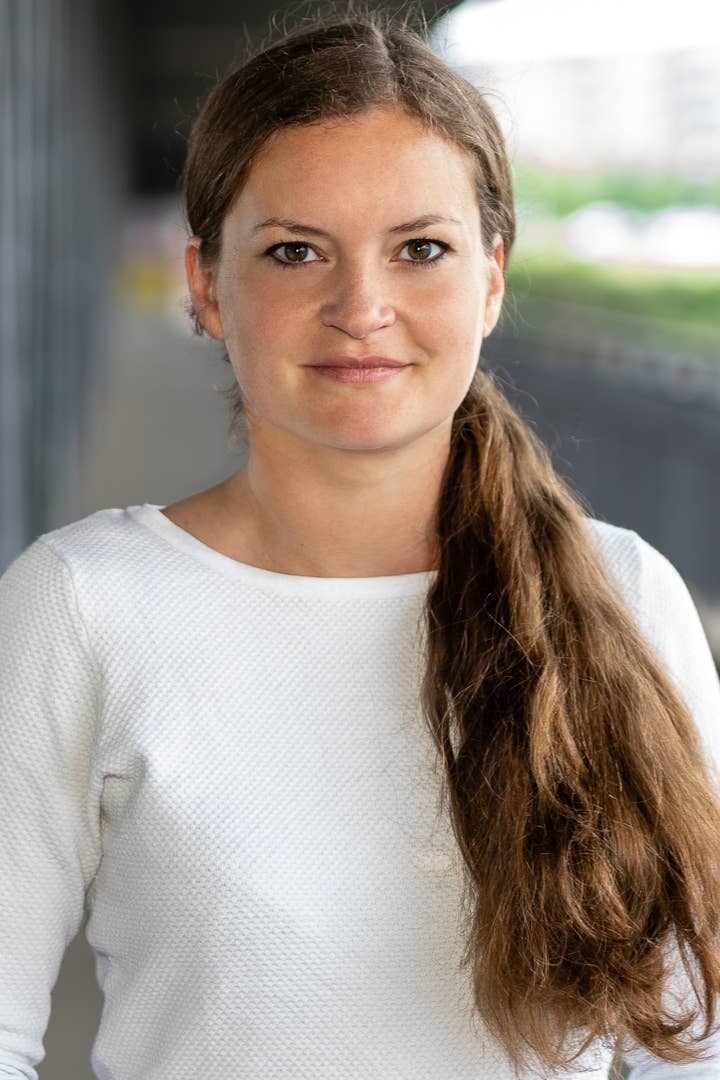 Margarete Schneider | Project manager | Gamecity:Hamburg
As senior product manager for the Hamburg-based game developer and publisher Daedalic Entertainment until 2018, Schneider managed both rising indie developer teams and well-known IP-holders.
She most recently worked in the digital business at Libri GmbH as digital product manager.
"With Margarete, we have been able to win a new colleague for the Gamecity:Hamburg team, who will actively support us in the implementation of new projects and formats," said Gamecity:Hamburg project lead Dennis Schoubye.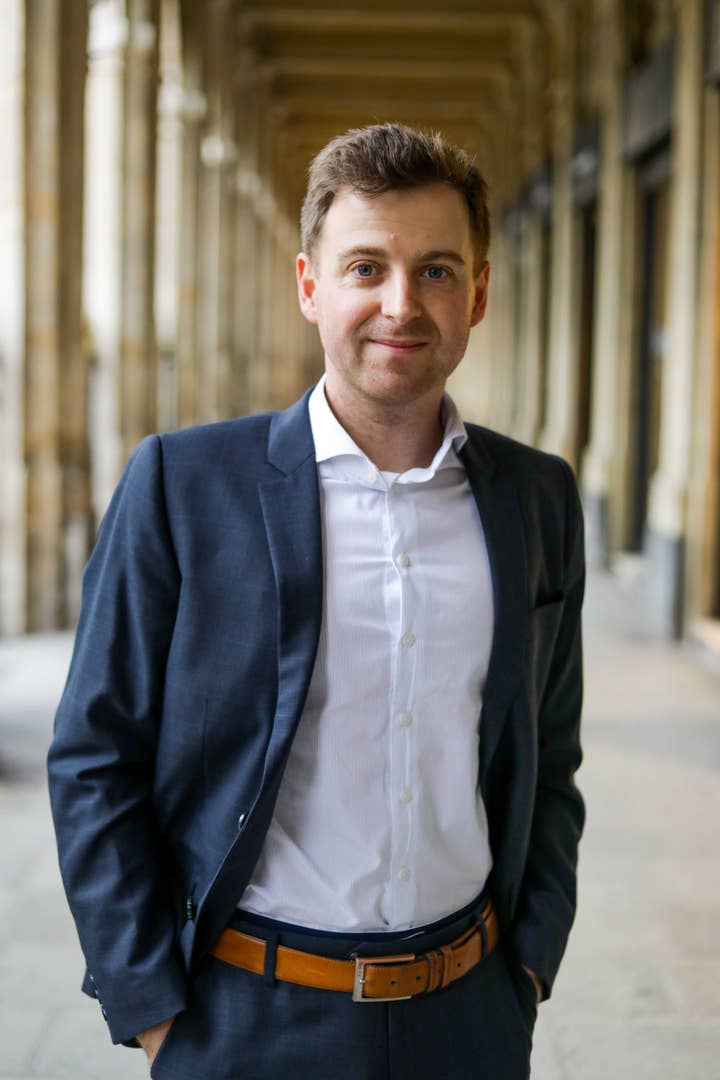 Julien Bourhis | VP of operations | Homa Games
Bourhis, an HEC Paris graduate and former project leader at Boston Consulting Group, has over eight years of experience across Europe, North America and Africa.
During his time at BCG, he specialized in data-driven marketing for consumer brands as well as advising CEOs and C-level executives of Fortune 500 companies on key strategic topics.
"I'm so proud of joining Homa Games," Bourhis said.
"In just four months since I joined, in spite of the Covid-19 situation, we were able to grow tremendously from 30 to over 50 people, open a new studio in Toulouse, publish eight new games, while significantly transform the way we operate."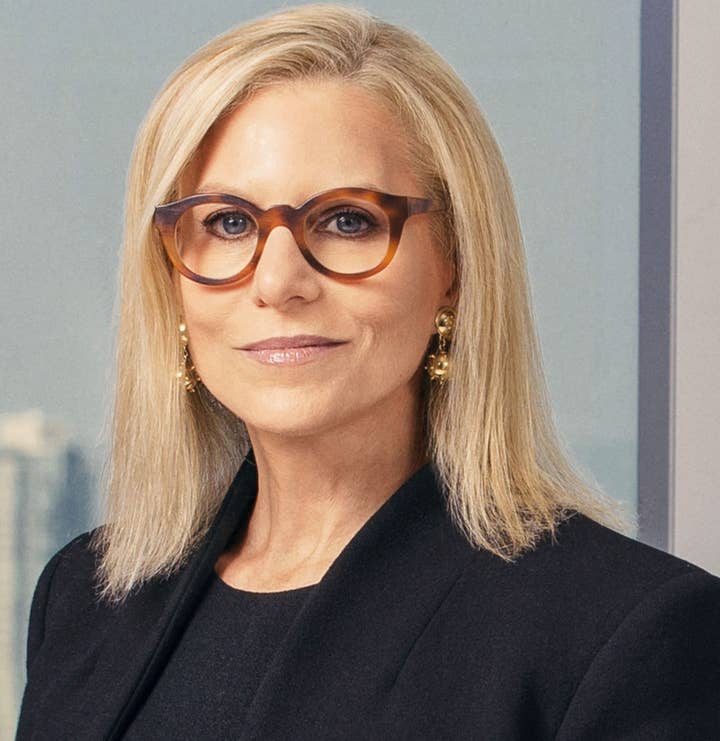 Dawn Ostroff | Board of directors | Activision Blizzard
Dawn Ostroff is the chief content and advertising business officer of Spotify, and was promoted to that role in January after holding the chief content officer role since 2018.
Prior to joining Spotify, Ostroff co-founded Condé Nast Entertainment, where she served as the President from 2011 to 2018.
"Throughout my career, I've always been drawn to companies willing to shift the paradigm of entertainment and media," she said.
"With a long history of success in gaming and interactive experiences, Activision Blizzard has been established as a clear global leader in digital content and I look forward to joining the board to support the company's further growth across an array of media and entertainment platforms."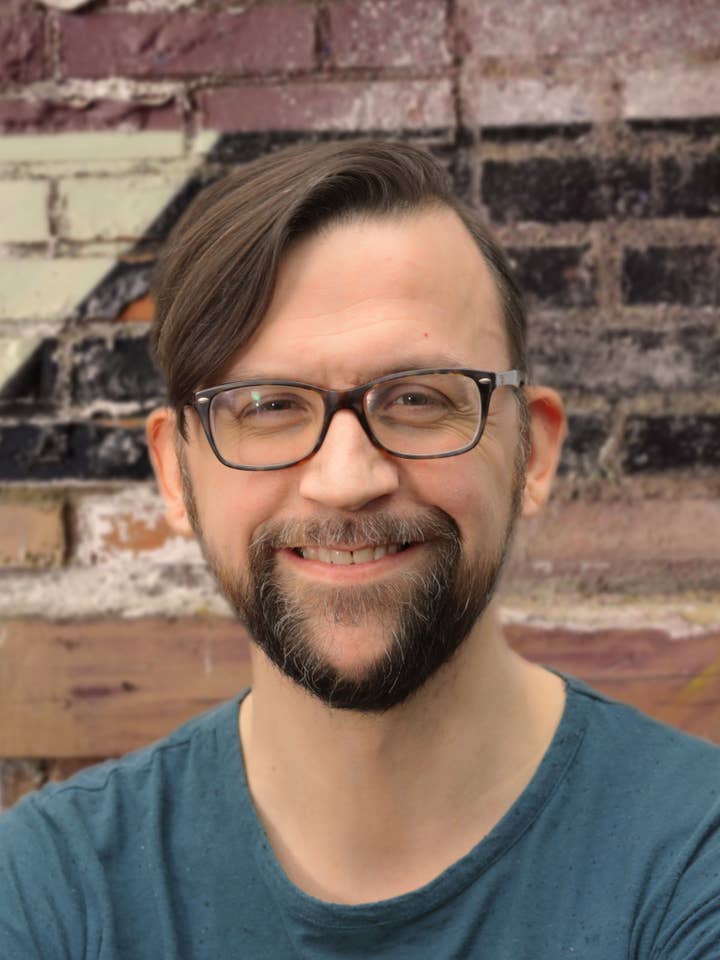 Johan Peitz | VP of product | Hiber
Prior to Hiber, Peitz was a producer at EA Ghost Games, head of games at Palringo, and co-founder and creative director of Free Lunch Design, which created Icy Tower.
Luca Hadin | Director of business intelligence | Hiber
Hadin joins Hiber after working as a senior business analyst at EA Ghost Games studio in Gothenburg for nearly five years.
"Johan and Lucas will further solidify our product development team as we move from our MVP status to our commercialization stage in the future," said Michael Yngfors, CEO and co-founder of Hiber AB.
"Johan and Lucas both have perfect backgrounds for Hiber and we're confident that they will be great contributors and team members adding greatly to our success as we execute our vision and plan."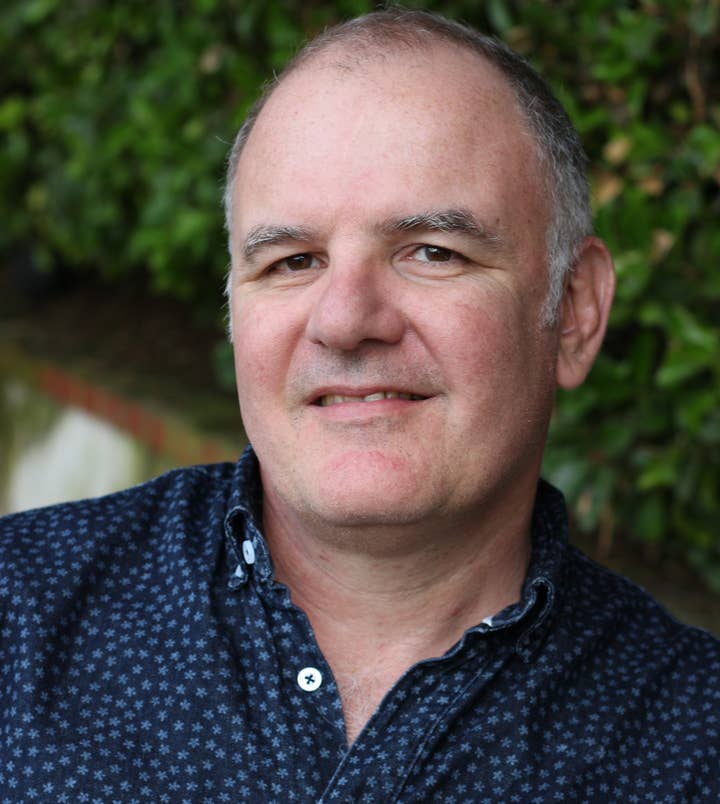 Sylvain Doreau | Executive creative director of cinematics | Virtuos
Having graduated from the Paris-based ESRA Film School, Doreau co-founded Videosystems/Medialab in the early 1990s.
He then moved to California in 1997 to start an eclectic career that has seen him in senior creative positions at companies such as Dreamworks, EA, Lucasfilm, Activision, and Hasbro.
During his career, Doreau has led a range of creative and technical projects from multisite to multi-partner projects and has worked in many countries including the US, Ireland, France, UK, Canada, and Hungary.
"With next-generation consoles around the corner and as development of graphics and story-telling across the industry is improving drastically, we're very excited to leverage our footprint on video games co-development with vast improvements to our creative direction, performance and influence," said Virtuos CEO Gilles Langourieux.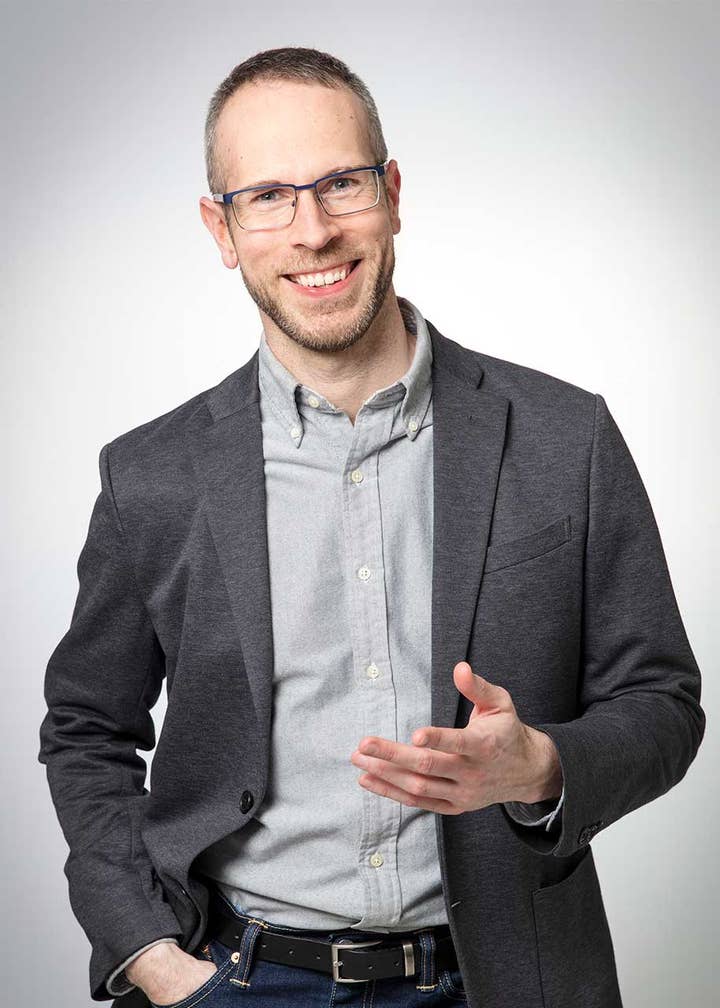 Martin Lindell | Senior advisor | Embracer Group
Most recently, Lindell worked in brand marketing at boutique indie publisher Raw Fury.
Prior to that, he spent six years at Battlefield studio EA Dice, and in total has 25 years in the industry ranging from retail and games media to publishing and trade association.
Lindell has also written books about video game history in Sweden.
"I've followed the growth of the Embracer Group from the sidelines and I'm impressed by the constellation," said Lindell.
"As I have a big interest in games history, and combined with my experience and expertise, I hope this will be of help for the continued growth of the group when looking at IPs and potential new opportunities."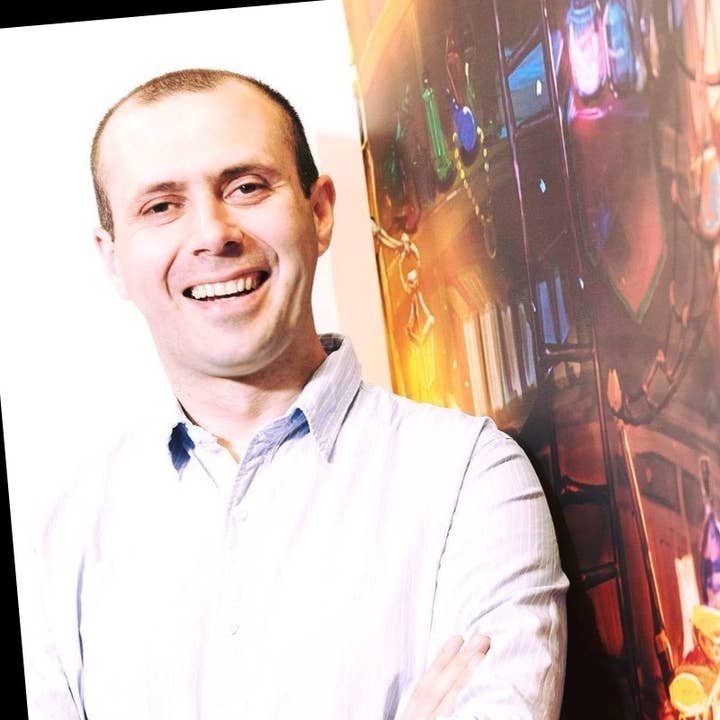 Ron Ashtiani | Chairman and non-executive director | SockMonkey Studios
Ashtiani brings with him over 22 years of industry experience to SockMonkey, having worked on projects for Marvel, J.K. Rowling, and Sony.
Danni Pratt | Marketing and communications manager | SockMonkey Studios
In joining SockMonkey, Pratt brings experience in curating and managing marketing campaigns for a host of national brands both digitally and in physical advertising efforts to the team.
"Welcoming Ron and Danni to the SockMonkey team has been an absolute pleasure, with Ron's caliber and Danni's creative prowess meaning they are great additions to the team," said a company spokesperson.
Gary Burns | Head of public relations | Heaven Media
Burns has worked in PR for approaching 20 years with early stints in the higher education, travel and sports sectors.
In 2008 he took his first job in the games industry, joining specialist games agency Barrington Harvey with later spells at Mischief PR and Bastion.
After European PR and event management roles in-house for both Trion Worlds and Jagex, he was appointed head of PR and content development at MCM Comic Con, where he worked across games, film and TV.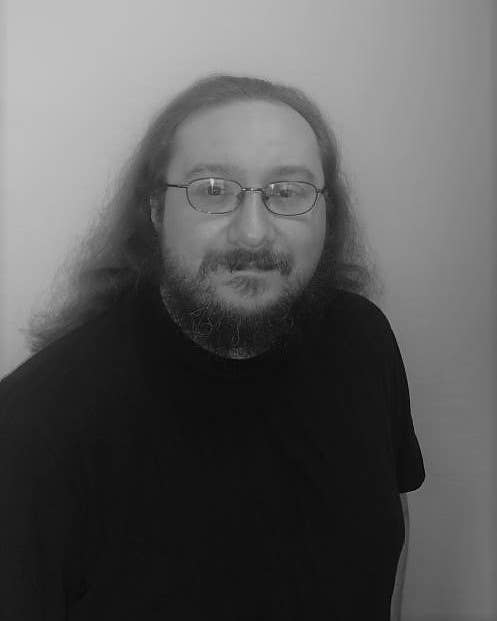 Dominic Tarason | Account director | Vicarious PR
Before Vicarious, Tarason was a freelance writer with bylines on Rock Paper Shotgun, PC Gamer, PCGamesN, and Indie Advocate.
"We are incredibly excited to bring Dominic's extensive experience and knowledge of games to our core team," said a company representative.
"Dominic is set to work on indie games and smaller studios to help them achieve success."
Lewis Burnell | Account director | Vicarious PR
Burnell also joins Vicarious from a games writing background, formerly as editor at TenTonHammer and with bylines at VG247, Kotaku, and Rock Paper Shotgun.
"Lewis' passion and enthusiasm for games combined with his keen eye will help support multiple games to achieve great things," said a Vicarious spokesperson.
"Lewis will be handling a wide variety of projects including esports, MMOs, and PC-centric games."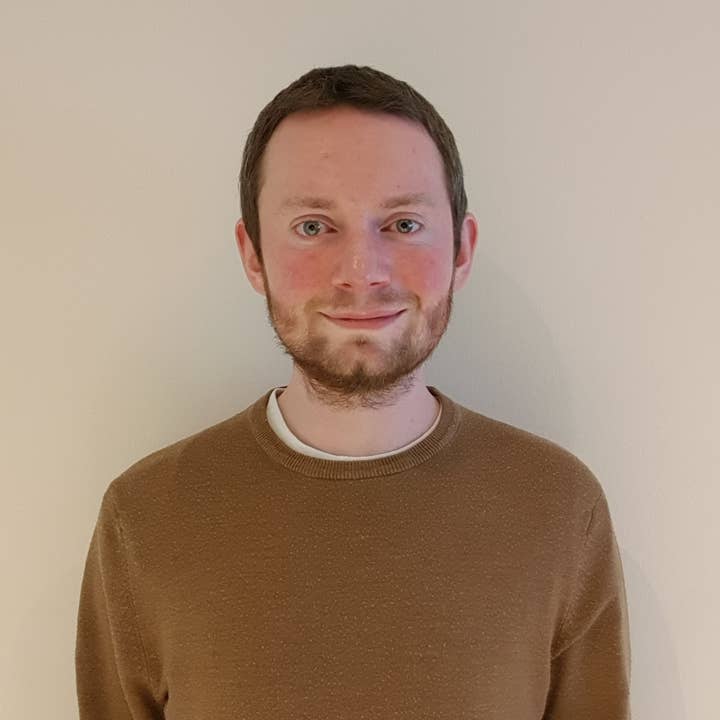 Multiple Hires at Sumo Warrington
Phil Lewin | Technical director
Phil Lewin joins Sumo with more than 25 years' experience in the games industry, having worked with Electronic Arts and Sony Interactive Entertainment Europe on titles including LittleBigPlanet 3, Until Dawn and Rigs.
Wayne Hackney | Senior programmer
Wayne Hackney has spent over a decade in the games industry, including eight years at Sony Evolution Studios where he contributed to MotorStorm: Apocalypse, Driveclub and Driveclub VR.
More recently he has held senior positions at Codemasters Evo and Slightly Mad Studios.
Jon Philpot | Senior programmer
Jon Philpot started his career at Codemasters, where he worked on GRID 2 and DiRT Rally before moving to Frontier Developments to support the Jurassic World Evolution and Planet Zoo teams.
Patrick O'Halloran | Experienced programmer
While at Traveller's Tales, Patrick O'Halloran laid technical foundations for Lego titles DC Super-Villains and the upcoming Star Wars: The Skywalker Saga.
"The exciting and challenging projects that we're working on demand the best minds in the business," said Sumo Warrington studio director Scott Kirkland.
"These hires demonstrate that Sumo Warrington is rapidly becoming a center of technical excellence, benefitting our development partners, and providing a rewarding learning environment for tech-savvy candidates."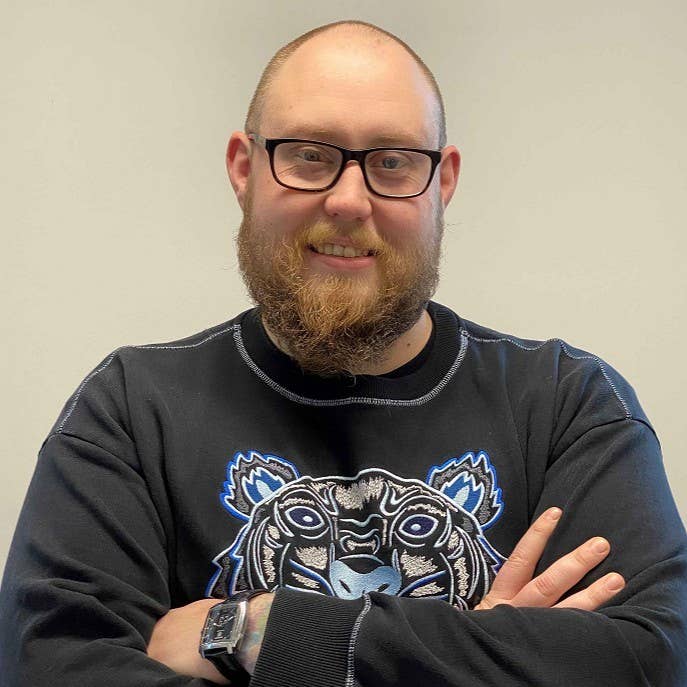 Multiple Hires at Luna Labs
John Wright | VP, operations
Wright first broke into the games industry within Green Man Gaming.
Shortly after, Wright joined IronSource, and following that Coda Publishing to lead the monetization and user acquisition teams.
He has worked with companies including Zynga, Ubisoft, Kwalee, Rollic, and Outfit7.
Kelly Chiu | Head of marketing
Beginning her career in ad-tech, Chiu joined the retargeting company Adikteev as communications manager.
She went on to build and lead content marketing at the performance-based influencer marketing platform Matchmade, and then went on to manage and grow the community at GameAnalytics.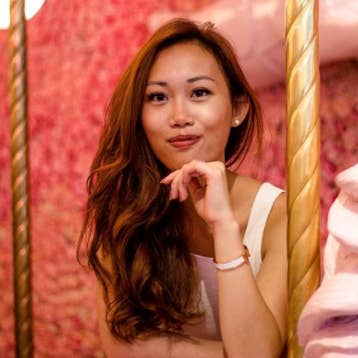 Dimitry Nazarchuk | Full stack developer, Playground
For the past five years, Nazarchuk has been developing modern web applications while specializing in Ruby and JavaScript modern frameworks, data handling and storing solutions.
Now, he takes care of the development within the Luna Playground platform, ranging from implementing new features to maintaining existing ones.
Kubilay Colak | Developer advocate
With a degree in computing with games development from the University of Greenwich, Colak is kickstarting his career in the gaming industry at Luna Labs.
There, Colak is responsible for creating developer documentation and other technical resources, as well as representing the company in the wider Luna developer community.
Luka Arambasic | Technical account manager
Arambasic is a self-taught programmer who jump-started his career in quality assurance at Ironclad Games.
He then transitioned into deeper technical and managerial roles at companies such as Cosmocat, Sekai Project, Fare Game, Sedleo, and Smart Lumies.
Kaan Arslan | Technical account manager
With a software engineering background, Arslan set foot in the mobile gaming industry as a data scientist at Gram Games, working on titles like Merge Dragons and Merge Magic.
From there, he joined Coda Publishing and worked closely with the user acquisition and growth teams.
"We were fortunate to build our business around several key game studios when we started, and continue to fine-tune our product suite based on their needs," said Luna Labs CEO Steven Chard.
"Now, our foundation is stronger than ever and we are thrilled to welcome our new team members who'll be playing a key role in helping Luna scale globally."