Jeff Gerstmann leaves Giant Bomb
Co-founder of outlet to depart after a 14 year stint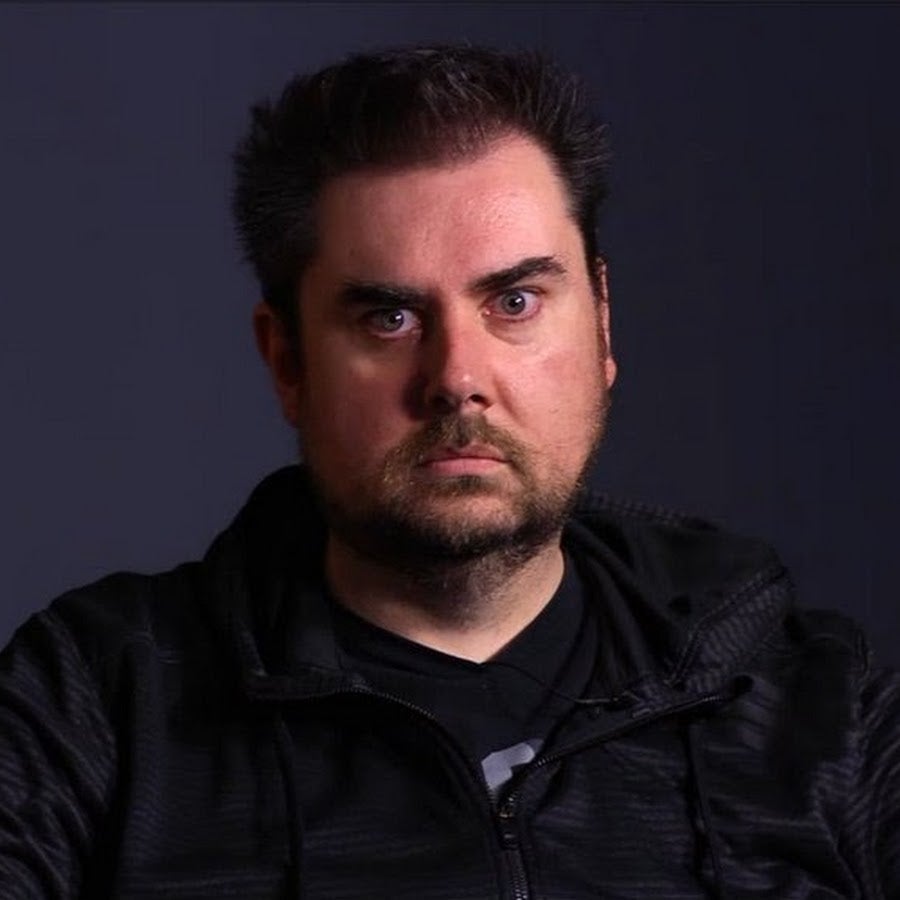 Giant Bomb founding member Jeff Gerstmann has announced his departure from the company.
Gerstmann has been part of the outlet since its launch in 2008, and has consistently contributed to the Giant Bomb website, live streams and its long-running podcast, the Bombcast.
"Jeff has shaped Giant Bomb in profound ways and he's also been a key part of bringing on board the voices that have defined the site through its different eras," a statement on the Giant Bomb website read. "To this day, Giant Bomb's influence on the way video games are covered on the internet is still as pervasive as ever, and Jeff remains inseparably attached to that legacy.
"But things change: life unfolds; priorities shift, and people come and go. And the same goes for Giant Bomb."
Gerstmann also posted the news to his Twitter, but has not yet shared details of what he plans to do next.
Giant Bomb saw a trio of senior departures last year; editor Alex Navarro, head of video Vincent Caravella and senior editor Brad Shoemaker all left the company in May.
Caravella and Shoemaker are also founding members of Giant Bomb alongside Gerstmann, while Navarro joined the firm in 2012.
The following month, Navarro, Caravella and Shoemaker launched a brand new gaming venture, Nextlander.
Update June 7: In a Twitch stream today, Gerstmann announced his new venture, The Jeff Gerstmann Show: A Podcast About Video Games, which he is supporting through a Patreon campaign.