Interplay revives Black Isle Studios
A teaser website brings back a name from the past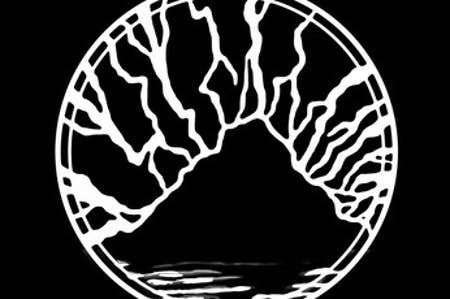 With the launch of a brand-new teaser site, Interplay has made clear its intention to revive Black Isle Studios, the studio behind classics like Fallout and Planescape: Torment. Little is known about Interplay's intentions with the studio, and original members of the team like Chris Avellone and Brian Fargo have nothing to do with the new studio.
"Doesn't involve Obsidian at all. No idea what it's about. I wasn't aware anything beyond the name was left at Interplay," Avellone told Eurogamer.
"I just read that Interplay is bringing back Black Isle. Hmmm... Not enough info for me to comment," tweeted Fargo.
The new Black Isle Studios also has a Twitter and Facebook page up, but neither has any indication of what the studio will be doing in the future.