Indielab unveils UK-wide games accelerator program
The initiative will be delivered in Glasgow, Cardiff, and London this spring and summer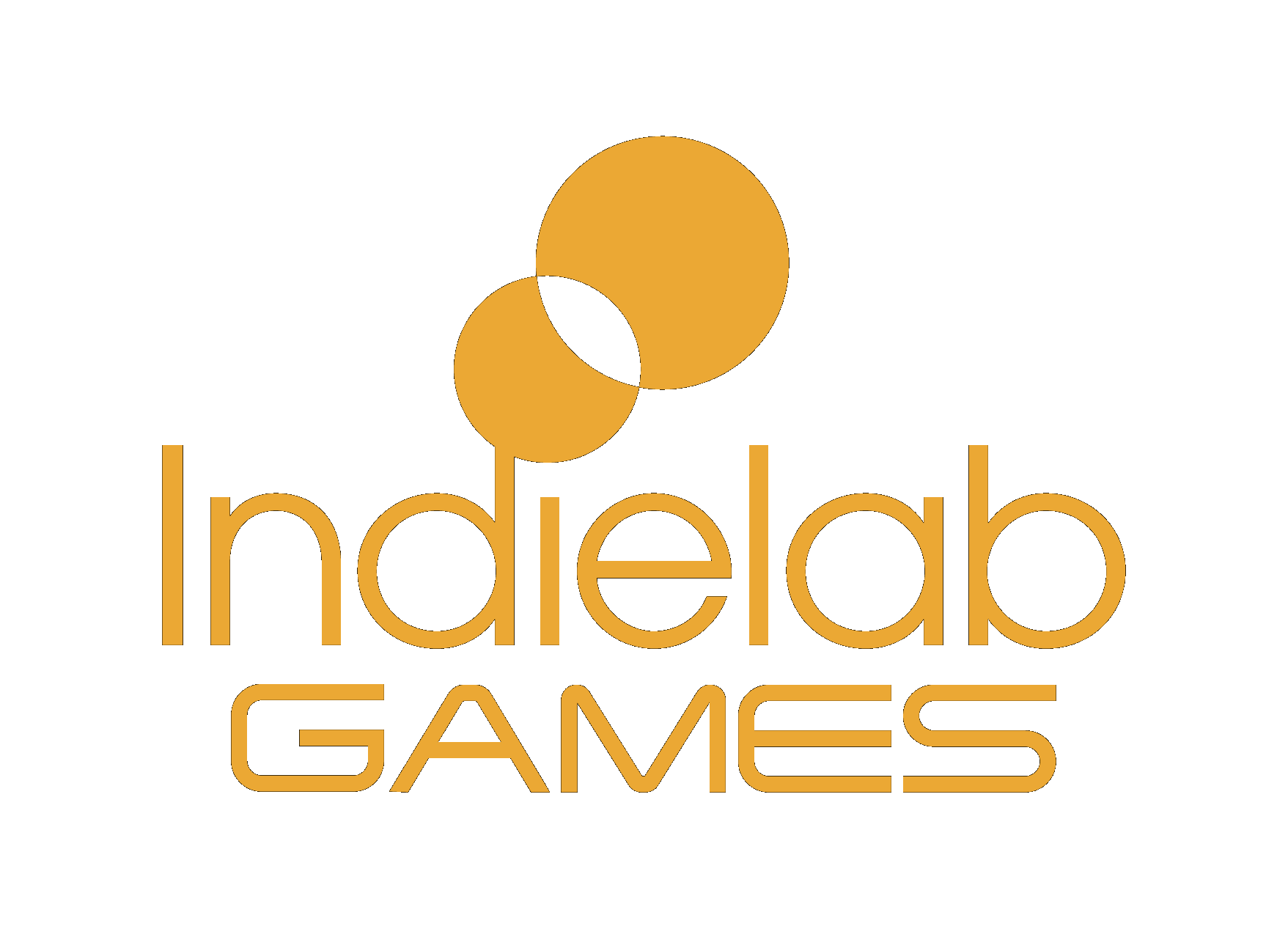 Sign up for the GI Daily here to get the biggest news straight to your inbox
Indielab Games has launched the UK-wide Indielab Games UK Accelerator 2023.
The initiative will focus on small to mid-sized game studios and will offer events, seminars, and networking opportunities.
The accelerator will be provided in collaboration with Creative Wales, Creative Scotland, InGAME, Glasgow City Council, Scottish Enterprise, and Harbottle & Lewis.
Glasgow, Cardiff, and London will serve as the host cities for Indielab's program during the spring and summer of this year.
The program will begin in May and will be running modules until July.
Fundamentally Games' Ella Romanos and Oscar Clark have also been named among Indielab Games UK Accelerator delivery team.
"Our job is to be commercial accelerators, connectors of knowledge, and provide pathways to partnerships and investment," said Indielab CEO Victoria Powell.
"We're here for the long term and committed to working with studios and the wider sector to enable real transformation."
The news comes a year after Indielab announced the launch of its games division, which at the time said it would work with small game creators to help them "develop their commercial and growth potential."