IGN adds more international affiliates
Gaming site launches partnerships for IGN Latin America, IGN Portugal, and IGN Greece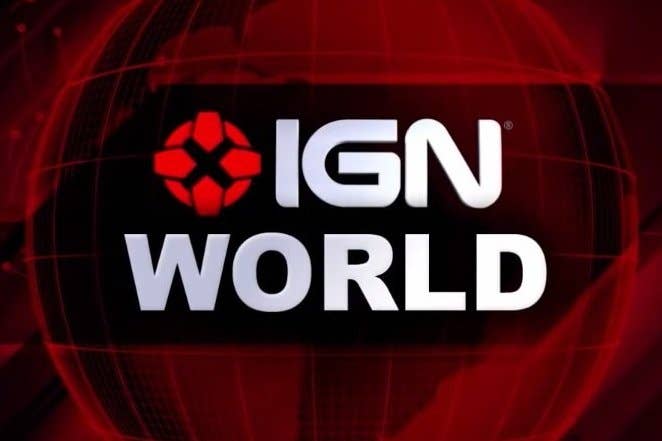 IGN is continuing its international expansion, as parent company Ziff Davis today announced three new publishing partnerships for region-specific versions of the site. With the additions of IGN Greece, IGN Portugal, and IGN Latin America, IGN boasts a slate of 20 international editions localized into 15 different languages.
IGN Greece and IGN Portugal actually launched last month, while IGN Latin America is expected to debut this September. The Greek site is operated by local media outfit CowboyTV, while Portuguese upstart Skift Media will handle the running of IGN Portugal. The IGN Latin America partnership will see responsibilities handed to Publimetro Mexico, who will run the site in 20 countries, including Mexico, Argentina, Chile, and Venezuela.
Ziff Davis international business development director Adam Doree addressed the expansion, saying, "We've seen stunning growth in every new international market we've launched IGN in over the last two years, and our newest partners are the ideal teams to realize the IGN opportunity in these diverse regions that are full of passionate entertainment consumers, hungry for locally relevant coverage and community in local language."
IGN is looking to push its global footprint even further this year. By the end of 2014, the company expects to launch new localized versions in Brazil, France, Japan, China, South Korea, and Poland.