Humble Bundle cuts 12 jobs
20 per cent of workforce lost following "ambitious" period of expansion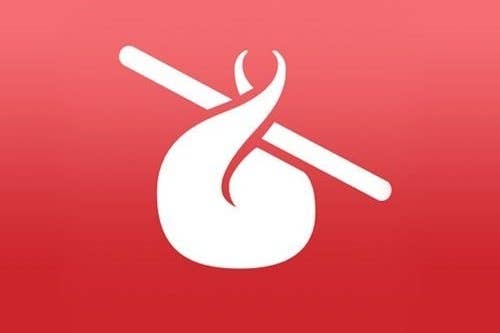 Humble Bundle has confirmed 12 redundancies across various departments, which is equivalent to 20 per cent of its total workforce.
An anonymous source informed Polygon about the cuts, and Humble Bundle evidently made no attempt to mask the reality of the situation. The impact was evenly spread within the company, with redundancies in creative engineering, business development and communications.
"Unfortunately, last week Humble Bundle was forced to let go of some of our employees," co-founder John Graham said. "Despite strong revenue, and our community surpassing $65 million raised for charity to date, our past hiring was too ambitious and we had to make a hard call last week."
When rapid growth ultimately leads to job losses it is reasonable to categorise that growth as reckless. With Humble Bundle it is more complicated, because the impetus for growth is, in part, to raise more money for good causes. Indeed, the organisation was expanding the range of charities that benefit from its work as recently as last month.
It also introduced a subscription service, which will grant access to a pool of games for $12 a month.