Honour of Kings professional league welcomes first all-female team
Fire Leopard will compete in the King G-League starting next year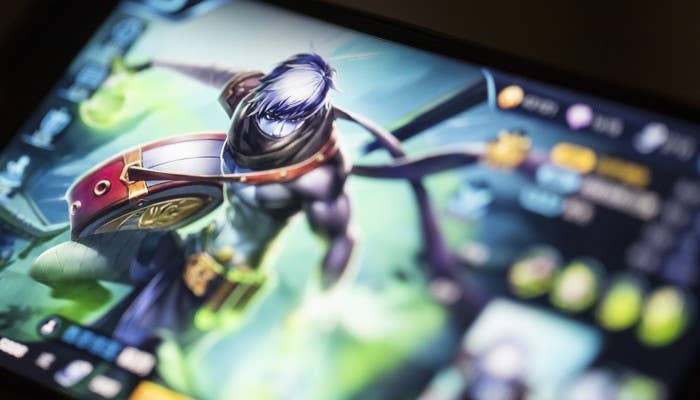 The Honour of Kings professional esports league, the King Pro League, has welcomed its first-ever all-female team: Fire Leopard.
As reported by the South China Morning Post, Fire Leopard will be coached by Nai Cha, currently head coach of the Chinese national team for the Asia Games. Telecaster Ling Er, former Olympic volleyball gold medalist Xie Ming, and esports coach Hu Niu will also join as advisors to the team.
Fire Leopard will appear in the King Pro League's development league, the King G-League, starting next year, where it will compete against only all-male teams.
In fact, there has only been one other woman playing in the KPL so far in its entire four-year history.
"I've stayed with some e-sports teams before," said Fire Leopard player Nu Qi. "But I was really just idling my time away because they didn't play me in any games.
"Most teams believe that female gamers are not as capable as men. So very few ever recruit female gamers and as a result, female gamers never have the chance to prove themselves."
Tencent is currently trying to encourage more women to play Honour of Kings competitively, including creating an all-women Honour of Kings tournament this year at the Tencent Global Esports Arena.