Halo director on iOS core gaming: "Build it and they will come"
Former Halo 4 Creative Director Ryan Payton believes the booming iOS market is ready for hardcore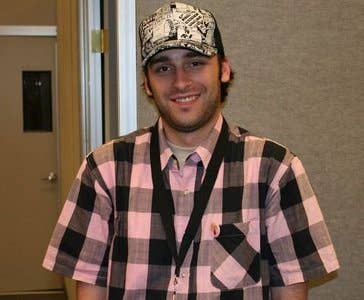 iOS gaming is booming these days as more and more developers leave the traditional games market to dive into smartphones and tablets. While Infinity Blade may be an exception, most of these iOS titles are more casual in nature, but Ryan Payton, former Halo 4 Creative Director, believes there's definitely a demand out there for more hardcore games on iPad and iPhone.
"I totally understand the frustrations some gamers have with iOS as a gaming platform. Gamers are watching many of their favorite studios shift from making console games to quick, cheap games for social and mobile. As a consumer, the platform doesn't have games for players like me who count BioShock, Halo and Metal Gear as some of their favorite games," he commented to Modojo. "But as a developer, I feel driven to help bring more serious games to the platform, specifically designed and written for the platform. I'm taking the Field of Dreams philosophy: build it and they will come."
Payton just left Microsoft Game Studios and 343 Industries in September 2011 to found Camouflaj, a new mobile studio working on a slick looking iPad adventure game called Republique. Payton put the project on Kickstarter to help with funds, but even if it fails to hit the $500,000 goal, Camouflaj insists that it will still develop the game.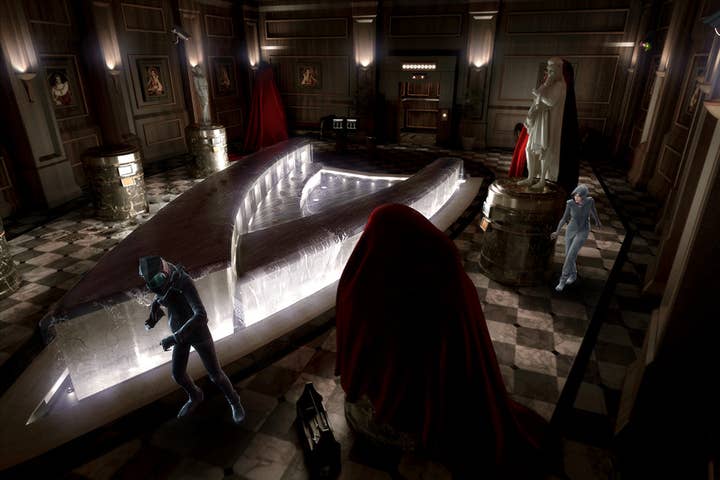 "Honestly, the response to the game has been so overwhelmingly positive that we're not going to let anything get in my way to make the game. Missing our Kickstarter goal will definitely have ramifications, but we are fighters. We will find a way," Payton said.
Payton hopes that Republique can enjoy Infinity Blade like success so that more publishers will be willing to fund hardcore style gaming on iOS. "Until one of these games does Infinity Blade numbers, the people with all the money won't be taking risks on deeper, story-driven iOS games," he lamented.