Half of Steam's million-sellers in 2015 are on Early Access
H1Z1, Besiege and Ark: Survival Evolved are shifting big numbers despite being works-in-progress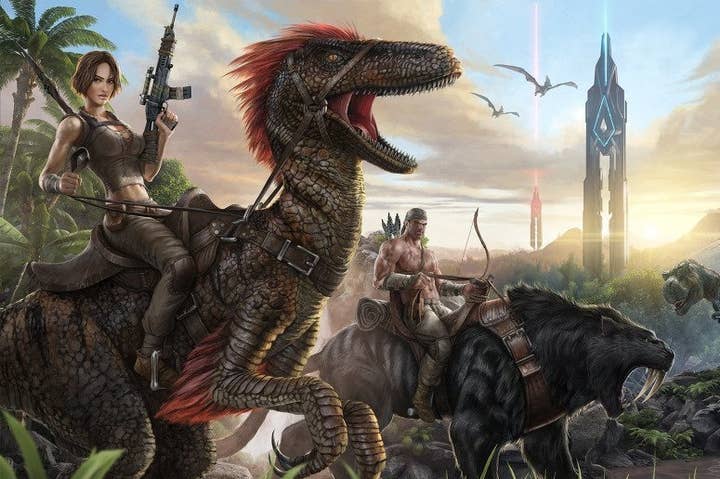 Six games have sold more than 1 million units on Steam in 2015 so far, and three of them have yet to leave Early Access.
According to Steam Spy data, which counts installs rather than revenue, the million-selling full releases were Grand Theft Auto V, Cities: Skylines and Rocket League. From Early Access, H1Z1, Besiege and Ark: Survival Evolved have all reached that milestone since the start of the year.
This is another demonstration of just how popular the Early Access model has become on Steam, by far the most dominant platform in PC gaming. And that is in spite of some clear issues with the model, which Valve has sought to protect itself against through several changes to its rules and official documentation.
In November 2014, the research firm EEDAR claimed that only 25 per cent of games released in Early Access had reached a final version since the service started in early 2013.
However, while Steam is popular enough to be roughly equivalent to the PC market as a whole, there is a notable exception: The Witcher 3: Wild Hunt from CD Projekt, the Polish developer that also owns the rival distribution platform, GOG.com.
Last week, CD Projekt confirmed that The Witcher 3 had sold 6 million copies across console and PC, and the amount of sales through GOG.com would inevitably be far larger than for any other company. SteamSpy's data indicates that it has almost 750,000 users on Steam, but it is certainly a million-seller on PC as a whole.
The games that have topped 500,000 sales so far this year are The Witcher 3, Dying Light, Total War: Attila, Pillars of Eternity, Killing Floor 2 and Stranded Deep, with the latter two still only being available through Early Access.