GTA V posts biggest Euro PS3 digital debut to date
Sony says Rockstar Games' latest tops the mark set by The Last of Us; older GTA games see sales spikes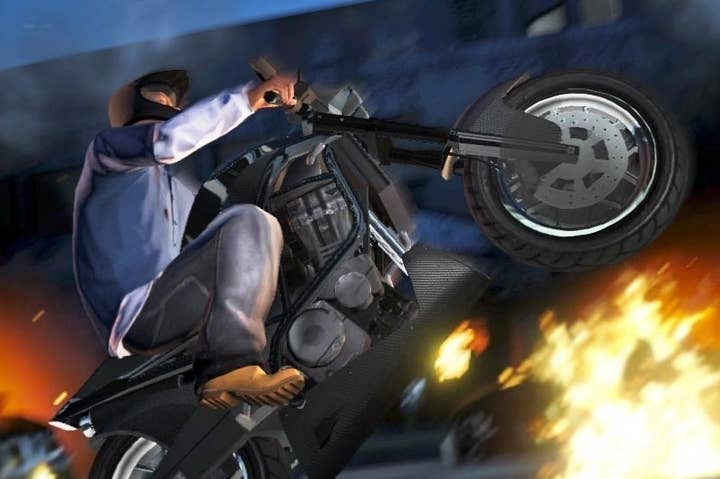 Sony has released its numbers-free look at the best-selling PlayStation Network content from September on both sides of the Atlantic. And to the surprise of no one, Grand Theft Auto V topped the charts in North America and Europe.
In fact, the downloadable version of the open-world crime game sold so well in Europe that Sony said it set a new record as "the biggest ever digital release on the platform." The previous owner of that title was the Naughty Dog-developed The Last of Us.
The launch of Grand Theft Auto V also seemed to spark interest in previous entries in the series. In Europe, 2008's Grand Theft Auto IV was the fourth best-selling game on the chart, while Grand Theft Auto: San Andreas topped the list of downloadable PSone and PS2 games available on PSN. In North America, Grand Theft Auto IV managed to rank 11th on the overall PSN chart, and San Andreas once again topped the classics list. Additionally, Grand Theft Auto: Vice City Stories topped the PSP chart, with its predecessor Liberty City Stories finishing in third place.
Grand Theft Auto V launched September 17, racking up more than $800 million in sales worldwide in its first 24 hours. It broke the $1 billion mark within three days, and in the UK, it surpassed the lifetime sales of Grand Theft Auto IV in its first three weeks on sale.