Google reportedly paid Activision, Riot millions to prevent them from opening rival app stores
Update: Activision says claims discovered in unredacted Epic lawsuit are "nonsense"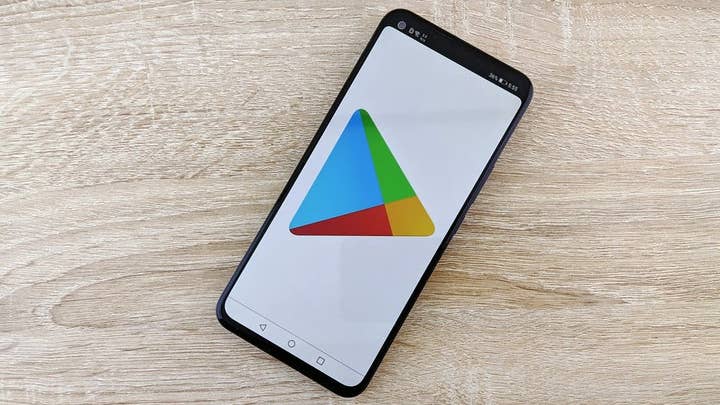 Sign up for the GI Daily here to get the biggest news straight to your inbox
Original Story, November 18, 2022: Google has reportedly spent hundreds of millions of dollars on deals with leading developers in an effort to dissuade them from launching their own app stores on Android.
The revelation comes from a newly unredacted copy of Epic's 2020 lawsuit against Google, reviewed by Reuters.
According to the site, the documents showed that Google paid Activision Blizzard $360 million over three years on one such agreement, with another $30 million paid to Riot Games over one year.
In total, there were 24 deals highlighted between Google and big name developers, including Ubisoft, Nintendo and non-gaming app providers.
The deals were part of 'Project Hug' – which has been mentioned but never detailed in previous versions of the lawsuit – and involved payments for posting videos to YouTube as well as credits for Google offerings such as advertising and cloud services.
According to Reuters, Google said the deals were to keep developers satisfied and reflect health competition.
However, the lawsuit claimed the deals were to block rival app stores; for example, the Activision deal is said to have been made in January 2020, shortly after it told Google it was considering launching its own marketplace on Android.
Similarly, the Riot partnership was allegedly designed to "stop their in-house 'app store' efforts."
Riot Games told Reuters it is currently reviewing the new filing, while Activision did not comment.
Epic's lawsuit against Google was originally filed after the latter removed Fortnite from its Play Store – an action it took after Epic Games circumvented rules regarding payment and allowed players to buy virtual currency directly from the developer, avoiding Google's 30% cut.
Google countersued and the two are due to face each other in court in various jurisdications, including the US, UK and Australia.
Much of the focus, however, has been on Epic's near-identical dispute with Apple. The Fortnite firm lost all but one of its arguments against Apple following a California trial in May 2021.
Both parties are currently facing the appeals court as they each try to amend the judge's ruling.
Update, November 21, 2022: Activision has disputed the claims made by Epic's lawsuit, with spokesperson issuing the following statement to GamesIndustry.biz:
"Activision testified in court that Google and Activision never entered into an agreement stating that Activision would not open its own app store. Google never asked us, pressured us, nor made us agree not to compete with Google Play, and we submitted documents and testimony to the court that prove this. Epic's allegations are nonsense."