Glu Mobile producer joins NaturalMotion as product lead
David Kozlowski working on new Android and iOS game for CSR publisher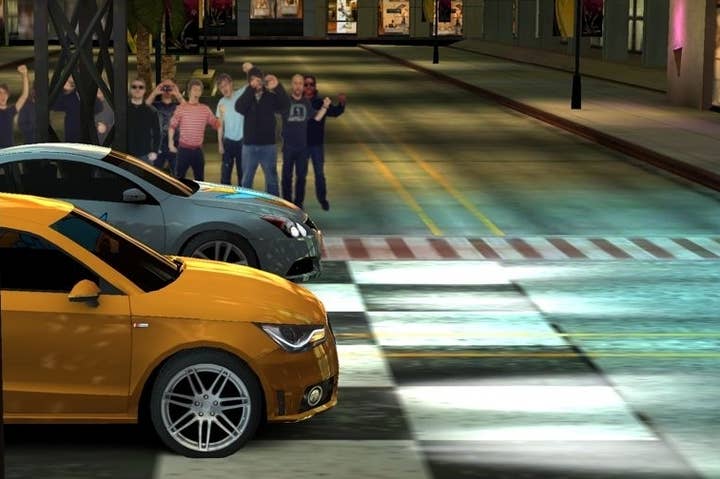 David Kozlowski, previously senior producer at Glu Mobile, has joined NaturalMotion San Francisco as product lead on an undisclosed iOS and Android game.
Kozlowski has worked in games for over 17 years at companies including Electronic Arts, LucasArts and Gazillion.
"Everyone talks about dominating the mobile game space. Few companies demonstrate the vision, focus and commitment to truly lead like NaturalMotion," said Kozlowski.
"Getting to the top of the charts requires incredible technology, genre expertise and great collaborative teams. I believe NaturalMotion is one of the most inspiring companies to be working for in the industry, and I am delighted to be part of the team."
Torsten Reil, CEO of NaturalMotion, added: "One of our goals at NaturalMotion is to hire only the strongest in their field, and David is a perfect example of that. His talent and expertise will prove invaluable as we grow our games team in San Francisco."
NaturalMotion is best know for its two biggest hits on mobile - CSR Racing and My Horse.