German game companies increase by 20% - Report
Number of people employed in games grows by 8% within the past year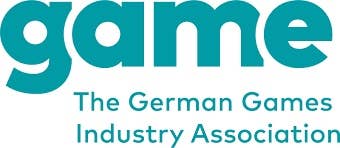 The German gaming market has grown by 20% in the past year according to a new report from the German trade group, Game.
According to the industry association, there are now 749 companies in the country who either publish games, develop them, or both.
The report notes that the core workforce -- people employed by developers and publishers -- increased by 8% within the past year to 10,906.
However it also explains that at the same time, the expanded games industry labor market -- which consists of related retail, media, education and public sector jobs -- has seen a decrease.
Game says that gaming adjacent employment saw a decline of 11% to 16,115, which was attributed to the pandemic.
Growth was also seen in sales revenue as the market rose to €8.5 billion ($9.93 billion) in 2020, representing a 32% year-over-year increase compared to 2019.