German games market's headcount declines, but small companies on the rise
More than 11,000 people and 600 companies in Germany develop and distribute games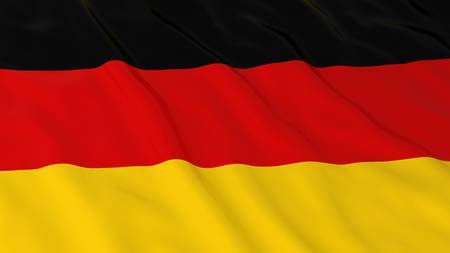 A new study shows the number of people in the German games industry has declined over the past year.
The German Games Industry Association, also known as Game, shared its latest figures around employment in the market, which shows just shy of 30,000 people work in video games.
Of the 27,854 employees Game recorded, 11,014 work in what's referred to as the 'core market', encompassing people who develop and publish games.
This marks a 5.9% decline when compared to 2018, a sharper drop than the 1.2% seen in the 'extended market'. The latter encompasses retailers, media, service providers and more, and currently employs 16,840 people.
Overall, the German games industry's headcount is down 3.1% from 2018's 28,746. This is in contrast to the previously announced news that the German games market, in terms of audience and spend, has grown by 9% to €4.4 billion in the past year.
However, there is some positive news: the number of companies in the industry has risen from 524 to 614 since 2018. The association notes that small developers with less than five employees have driven much of this growth.
The number of companies that both develop and publish games has risen from 118 to 272 in the past twelve months, thanks in part to the ongoing shift towards digital distribution.
Game's managing director Felix Falk said: "The further decline in the employment numbers shows how great the economic pressure on games companies in Germany is. Although the market once again grew significantly, there was an overall loss of jobs."
"The reason for this is that few of the games played in Germany are also developed here. To stop this trend, we need a long-term strategy. The introduction of federal funding for the games industry is the central component in this. The fact that this funding is missing from the government's 2020 federal budget draft has caused great uncertainty, and the resulting planning insecurity is a growth inhibitor for games companies of all sizes.
"At the same time, the increased number of companies is grounds for confidence. There is still no shortage of will or courage to found games companies in Germany, despite the difficult underlying conditions. It is essential that we tap this country's potential as a digital and cultural location. Otherwise, the development of the leading medium of the 21st century will take place largely without German involvement."