Gears of War Judgment dev jumps to BioWare
Senior producer Chris Wynn announces move to be senior development director on next Mass Effect game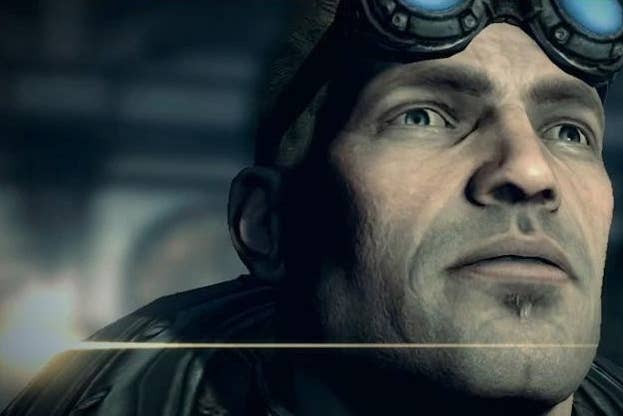 The last 12 months have been exceedingly eventful for Epic Games, and the news just keeps rolling out of the North Carolina-based company. Today, it's coming from Chris Wynn, one of two senior producers on this year's Gears of War Judgment.
In a post on Twitter, Wynn announced that he is leaving Epic for BioWare, where he will be senior development director on the next Mass Effect game. Wynn has been an Epic employee for less than a year, but he previously worked for Microsoft, and was the Xbox maker's lead producer on Gears of War 3. The move will be a homecoming of sorts, as Wynn's LinkedIn page notes he spent nearly six years working for BioWare owner Electronic Arts.
Epic has lost considerable talent in the last year, starting with Gears of War producer Rod Fergusson in August. He was followed out the door by president Mike Capps, designer Cliff Bleszinski, marketing head Kendall Boyd, a trio of senior developers from People Can Fly, and the aptly named Impossible Studios, a crew of Big Huge Games veterans picked up after that studio's dissolution and shuttered almost as quickly. On the other hand, the last year has also seen Epic acquire People Can Fly, bring on former LucasArts president Paul Meegan to lead development, and form a new studio in Seattle specifically for Unreal Engine development.