GDC 2012 sees record 22,500 attendees
This represents a 17% increase over last year's trade show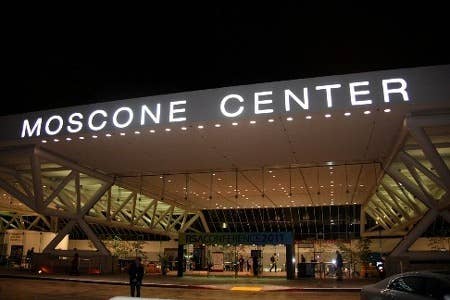 UBM TechWeb Game Network, organizers of the Game Developers Conference, announced today that GDC 2012 set a new record, attracting 22,500 game professionals during the show last week in San Francisco. The event's attendance was up 17 percent over the previous year's GDC.
GDC 2013 has already been scheduled to take place at the Moscone Convention Center in San Francisco from Monday, March 25 to Friday, March 29, 2013. A call for lecture submissions will open this summer.
"The GDC reflects the full spectrum of the game development community," said Meggan Scavio, general manager of the Game Developers Conference. "The continued growth of the conference is a great indicator of a healthy and exciting industry. We are very proud to provide the forum for game makers to connect, dialogue, showcase, and learn in sessions, summits, expos and pavilions every year."
GDC 2012 was especially important for the publication you're reading now, as we took the opportunity to relaunch as GamesIndustry International, forming the largest global trade publication on the planet.