Gazillion confirms layoffs
Marvel Heroes 2015 developer undergoes unspecified number of cuts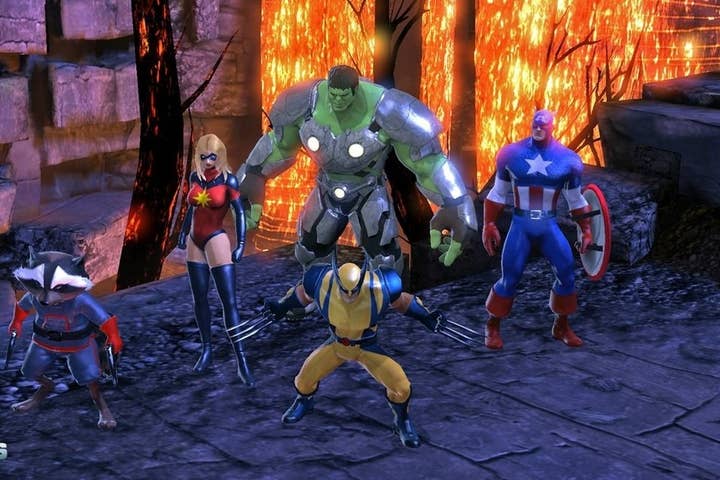 Marvel Heroes 2015 developer Gazillion Entertainment cut staff earlier this week, according to a Gamasutra report.
A representative with the company told the site it "unfortunately parted ways with some truly excellent personnel," before adding that the studio "remains very healthy."
The quotes from the representative gave no indication as to the size of the cuts, but Gamasutra said it first learned of them from a former Gazillion employee who tweeted that "A LOT of my friends in San Francisco are out of work today." [Emphasis in original.]
Since 2009, Gazillion has specialized in free-to-play MMOs based on Marvel comic book licenses. In addition to Marvel Heroes 2015, the company created the original Marvel Heroes and the kid-friendly Marvel Super Hero Squad Online. Previous non-Marvel efforts of the company included Lego Universe and Jumpgate Evolution.