Gazillion CEO David Brevik resigns
Dave Dohrmann now acting CEO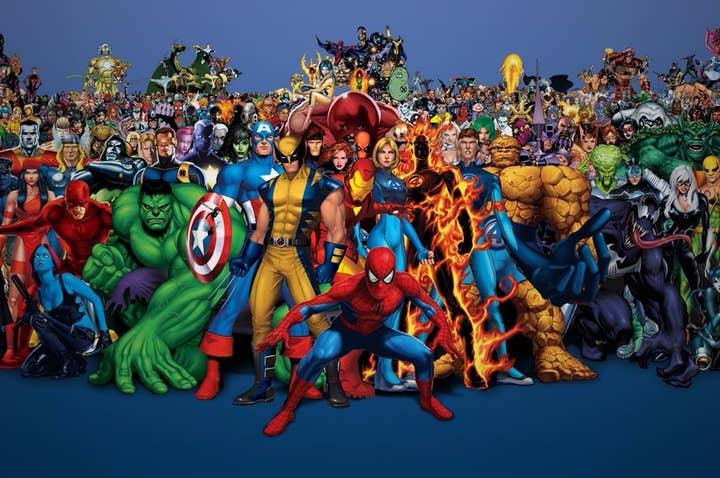 David Brevik has resigned from online game publisher Gazillion Entertainment, leaving Dave Dohrmann as acting CEO.
Gamesbeat reported the news today, with the following statement from Gazillion:
"After six years with the company, David Brevik has moved on from CEO of Gazillion to other opportunities. David has played an integral role in the growth and success of Gazillion, most notably leading the development of the acclaimed Marvel Heroes 2015 - and we greatly appreciate his many contributions to the game and the community."
Brevik joined Gazillion as studio director in April 2009. He became CEO in June 2013.
"Creating Marvel Heroes has been a work of passion for over six years," said Brevik.
"It was my first opportunity to work on a live-service product and interact with our amazing community and it has been one of the best experiences of my life. I'm very proud of all the work our talented team has done together. Though the time has come for me to move on, I'm excited about the future of Marvel Heroes and look forward to what's next from studio director Jeff Lind and the team."