GameStop testing retro console business
Retailer will begin accepting systems going back to the NES in two markets later this year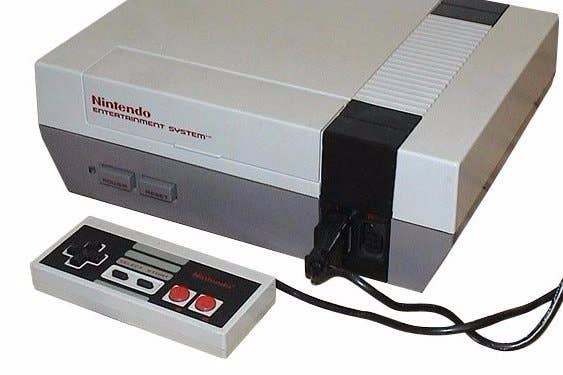 GameStop has been diversifying its offerings to adapt to gaming's digital future, but the specialty retailer's latest adaptation has it revisiting the industry's physical past. IGN is reporting that GameStop is preparing to launch a trade-in and sales test program for retro games in Birmingham and New York City.
Beginning later this year, gamers will be able to walk in to one of the roughly 250 store locations in those markets and trade in games, systems, and accessories for the NES, Super NES, Sega Genesis, PlayStation, N64, and Sega Dreamcast. However, those games won't be taking up the already limited shelf space in stores; retro games will be purchased only through the company's website or its web-in-store system, which lets customers pay for products at a store and have them shipped to their homes.
All retro trade-ins will go through GameStop's refurbishment center, and the company expects to begin selling them about two months after it launches the buyback program. If the test goes well, the company plans to roll it out across the US later this year.