GameStop co-founder Fontaine retires
Will depart at end of current term in June 2016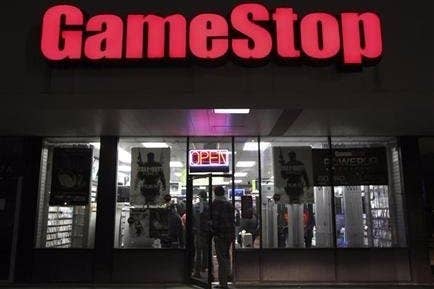 GameStop co-founder and current board member Richard Fontaine will retire at the end of his current term, in June 2016.
"Dick has been a good friend and a trusted business partner of mine for almost 30 years. As a founding member of GameStop, he has been instrumental in the development of the culture that has given us the ability to develop a high rate of change in an ever-changing business. On behalf of GameStop, thank you Dick for the many contributions you have made to our company. You will be missed," said executive chairman Dan DeMatteo.
Fontaine was one of the founders of the company in 1996 and served as CEO between November 1996 and February 2002.
"Dick's leadership and commitment to creating the right culture and driving change has been instrumental in successfully transforming GameStop into the global family of specialty retail brands that we are today," added CEO Paul Raines.
"We have benefited greatly as an organization from his vision and expertise within the retail industry, and we are proud that he has been part of the GameStop family. I am personally grateful to Dick for bringing me to GameStop."