GamesAid raises £564,000
UK charity breaks fundraising record for eighth year in a row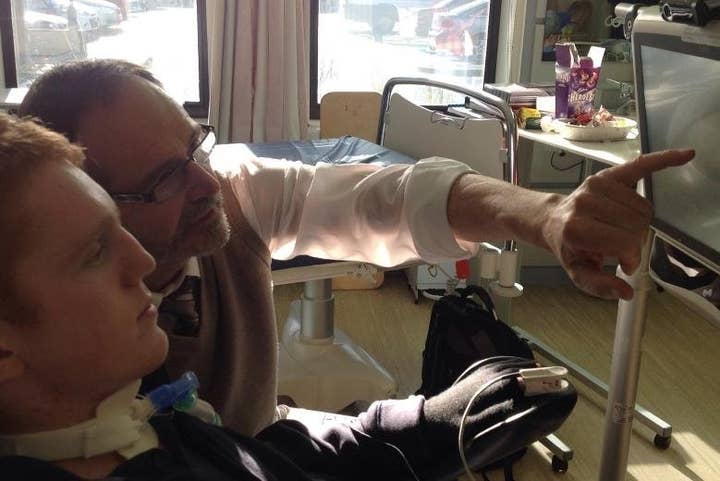 GamesAid, the UK based video games charity that supports a number of smaller non-profits working with disadvantaged and disabled children and young people, has raised £564,000 this year.

"2015 has been another incredible year for GamesAid" said GamesAid Chair Emily Britt.

"Once again we've raised more money, supported more charities and distributed bigger individual cheques than ever before."

The selected charities Accuro, Action for Kids, The Clock Tower Sanctuary, Lifelites, MAPS, Safe @ Last, SpecialEffect and Jigsaw 4 U have all received £70,500 each.

"I really want to say thank you to everyone involved in GamesAid for supporting a charity who have done so much to help me get my life back," said Tom Clark, beneficiary and ambassador for SpecialEffect.

"Most people don't realise that computer games can be the best form of distraction from living with a disability, and because of GamesAid and SpecialEffect, people like myself are able to have that distraction."

For more information on how to get involed with GamesAid visit its official site.