Gamer Network appoints Julia Loranger as West Coast Sales Director
Covering VG247, USgamer, RPS, NintendoLife and Eurogamer.net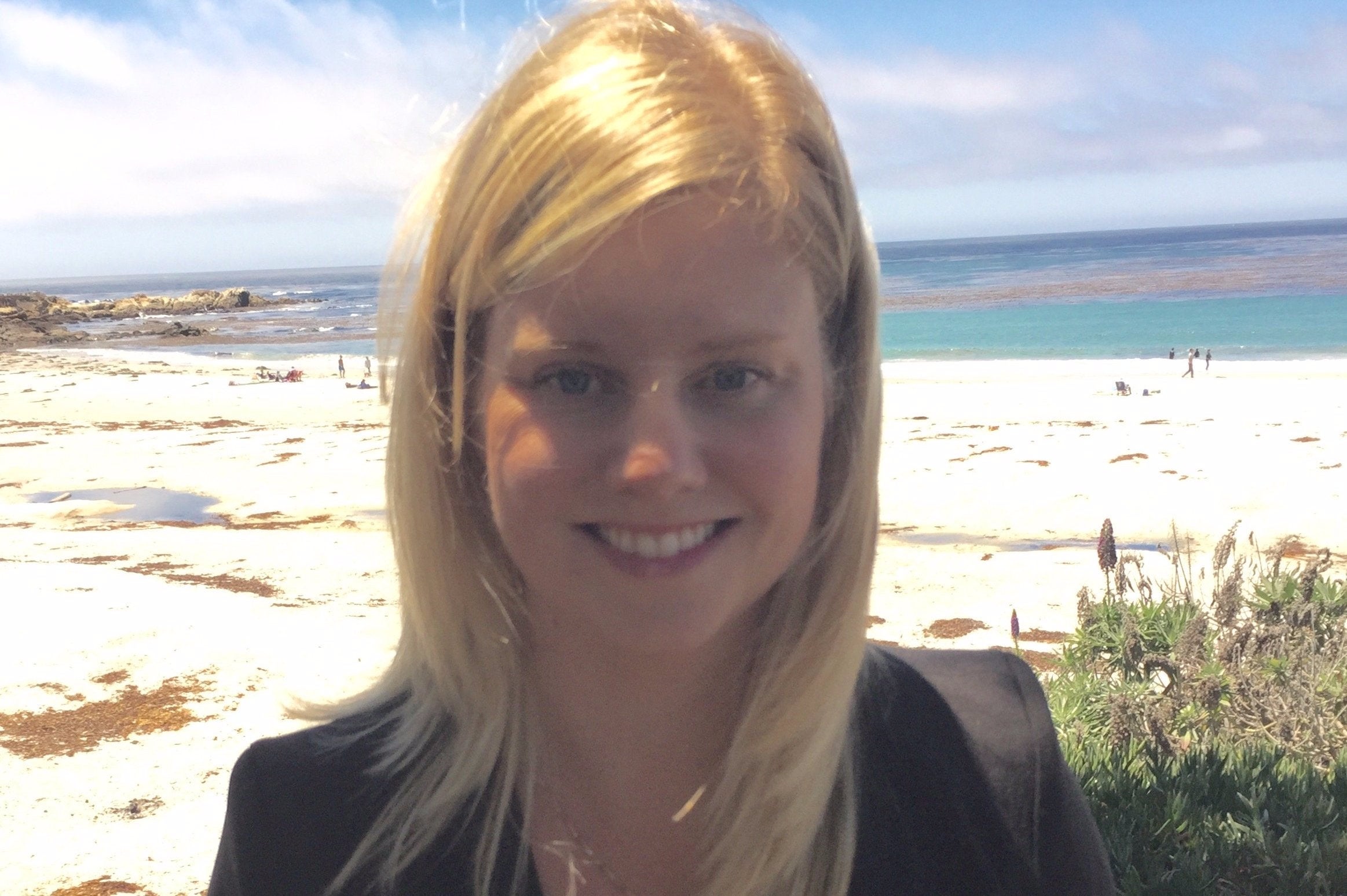 Gamer Network, parent company of GamesIndustry.biz, has announced the appointment of Julia Loranger as West Coast Sales Director, to spearhead the company's ongoing expansion into the North American gaming market.
Based in San Francisco, Julia will be working with the US industry to deliver best in class online media campaigns across Gamer Network's portfolio of award-winning brands, including VG247.com, USgamer.net, RockPaperShotgun.com, NintendoLife.com, Eurogamer.net and YouTube channels Outside Xbox and Digital Foundry. She joins the company after three years at Playwire, and will be working with the existing sales teams based in New York, Canada, the UK and throughout Europe.
"Julia brings valuable experience from her time at Ubisoft, Bandai Namco and most recently, Playwire," said Dan Robinson, Sales Director of Gamer Network. "Her deep understanding of how to deliver meaningful and measurable games media campaigns is a perfect fit for our diverse and fast-growing gaming portfolio and will see us better represent the US games industry as it gears up for another busy Q4."
"I'm delighted to be joining Gamer Network at such an exciting time for the business," said Julia. "They have established an enviable reputation internationally and it's a tremendously exciting prospect to harness the company's huge growth in North America."
Julia will be taking on her new responsibilities as of today and can be reached via julia.loranger@gamer-network.net. Chris Buckley remains the point of contact for all GamesIndustry.biz commercial activities.