Game Pink event to raise money for the National Breast Cancer Foundation
Game Pink Live on October 3 will spearhead a month-long push to raise awareness of breast cancer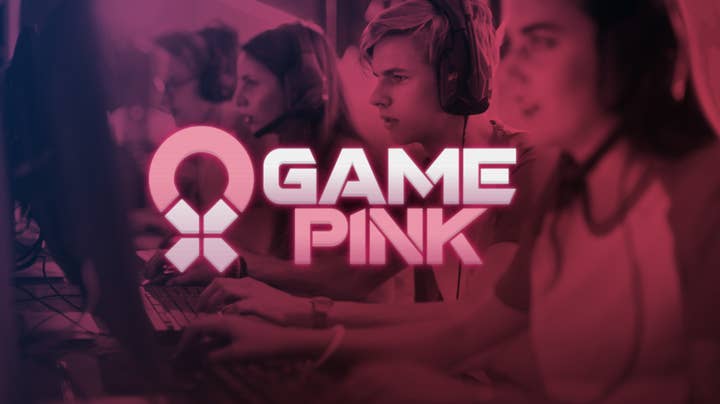 The National Breast Cancer Foundation (NBCF) will run a fundraising initiative to raise awareness of breast cancer within the gaming community.
Game Pink will launch on October 3, with an online event fronted by industry veteran Geoff Keighley. The livestream -- which will be hosted on YouTube and Twitch -- will feature contributions from prominent developers and streamers.
"There has been a lot of concern this year with everything shutting down to COVID-19, and we unfortunately may see a surge in later stage diagnoses next year due to people putting exams on hold," said Kevin Hail, president and COO of NBCF.
"We've had a lot of success with our Game Pink event in the past and now, by expanding our activities, it's our goal to quadruple past donations and educate the gaming community to help more people and families."
Beyond the October 3 livestream, NBCF will partner with Xbox to create unique content and items for its first-party games throughout October.
Sea of Thieves, Halo, Grounded and Cuphead will all be included, with the proceeds raised going to NBCF.
On the community side, female gamers in the US will be able to contribute their own personal experiences with breast cancer at the official Game Pink website, or on Twitter using #GamePink.
Some of those experiences will be selected and shared at the Game Pink Live event on October 3.