Game Developer Magazine 2005 Career Guide launches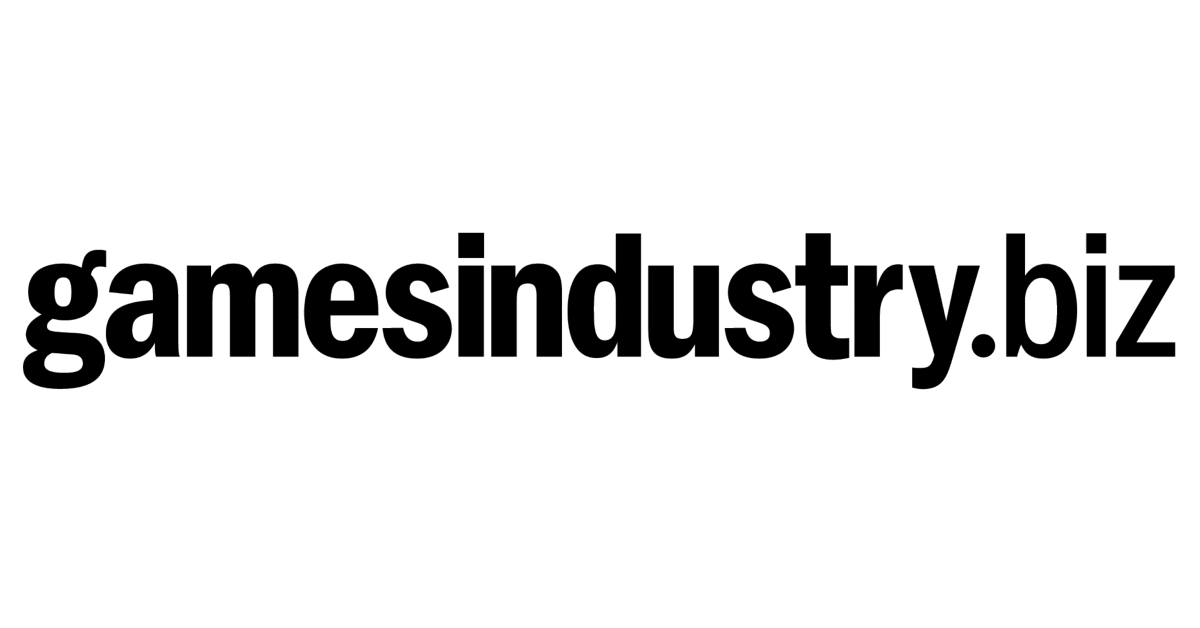 Game Developer magazine has launched its 2005 Career Guide for those wanting to gain a foothold into the gaming industry, aimed particularly at professionals, recent graduates and students wanting information on the business.
The Guide highlights editorial revolving around the workings of the indie games development community, salary ranges across the industry and an in-depth look into the typical day of what's expected as a programmer, designer and artist.
"The game industry continues to grow at an astonishing rate, and the amount of career opportunities continues to grow," said Simon Carless, editor-in-chief of Game Developer magazine.
The titled sections of the magazine include:
It's Alive! From Conception To Profit: The Life and Times of Indie Game Companies: A close look at the opportunities that independent game development presents for the student and graduate developer.
A Day in the Life: Chronicling a typical day in the office for three videogame professionals: a programmer, designer and artist, from surfing to coding.
So You Want To Be A Game Programmer? : Two established game professionals share tips and tricks on how to actually grab that coveted industry job.
Game Developer's 4th Annual Salary Survey: Extensive listing of salaries, gender and geographical location within game development, running the gamut from art to business.
Top 10 Books: Whether aspiring to be a designer, programmer or artist, having a well-rounded reading list can put you ahead of the competition.
Heads Up Display: Fact sheets on the biggest industry events and organizations.
Game School Directory: Comprehensive listing of university-level game programs in North America and abroad.
Game Developer magazine's 2005 Game Career Guide is available at US newsstands for $5.95 until October 28th, but is also downloadable at the official site.