GAME CEO: "I have all the cash I need"
Martyn Gibbs on getting the retailer through the holiday period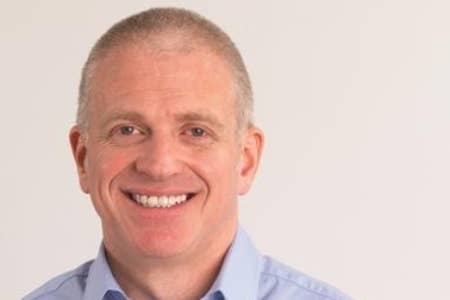 Martyn Gibbs, CEO of GAME, has reassured a national paper that the retailer is doing well in the run up to the all-important Christmas period.
"I have all the cash I need to trade through peak [period]. There has been nothing that I tabled that I didn't get investment for. I can't ask for more," Gibbs told The Telegraph.
He added that the company, which was bailed out by OpCapita in March, was in "good shape" and aiming for £20 million in earnings for the year ending July 2013.
"I would rather we had it, but have managed without it," He said of credit insurance, something which GAME is currently lacking and which recently caused problems for electronics retailer Comet. The chain, also owned by OpCapita, recently entered administration.
"We will hopefully achieve it sometime in the future. But, we have never factored it in."