G Fuel fires staffers after complaints over CEO's offensive language
Current and former employees describe toxic behavior from sports and energy drink outfit's senior leadership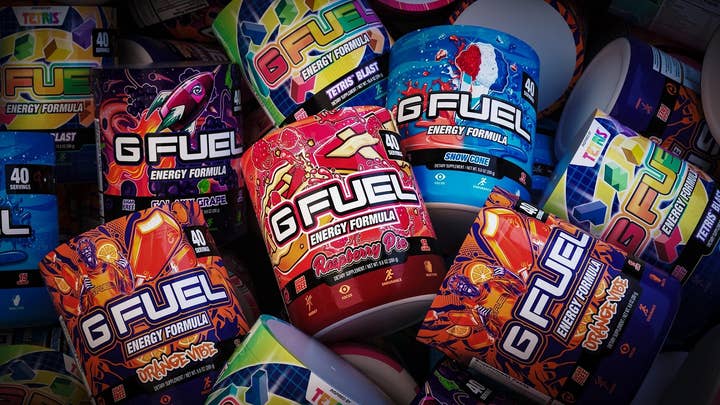 Content warning: The following story includes descriptions of ableist and misogynistic behavior
G Fuel fired five of its talent managers a day after they complained to HR about company founder and CEO Cliff Morgan using offensive language in a work meeting, according to Digiday.
Digiday spoke with 11 current or former G Fuel employees who described an assortment of inappropriate behavior by company management, in particular a video call where Morgan blamed declining sales on the talent management team, referring to previously laid off talent managers as "lazy motherfuckers" and calling the then-current staffers on the call "retards."
He reportedly ended the call with a promise that nobody would be fired. The next day, seven talent managers who had been at the meeting were laid off, including the five who complained to HR.
A representative for G Fuel told Digiday that comments like "lazy motherfuckers" were intended as broad descriptors rather than criticisms of specific people.
Digiday says that in the two months since those firings, G Fuel has had 75 partnered creators cut ties in protest of how their primary liaisons were treated.
The Digiday article noted that three of fired talent managers were women, and Morgan has previously used misogynistic language on social media.
Beyond Morgan, the current and ex-G Fuel employees also described questionable behavior by VP of marketing operations and talent management Rob Kligman, saying he had been reported for sexual harassment and inappropriately commenting on women influencers' physical appearances. A G Fuel spokesperson said a third-party investigation found the claim without merit and added Kligman denies the accusation.
Another unnamed C-suite executive attended a 40-person video call while taking a shower and is said to have accidentally flashed his backside to the camera.