Future makes editorial layoffs despite 'high' revenue projections
The publishing outfit boasted a 48% growth in revenue during the HY 2022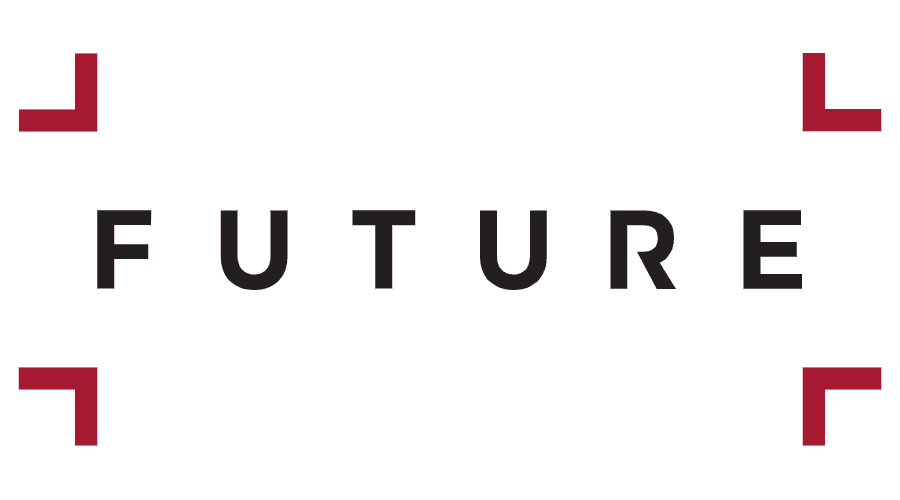 UK media outfit Future has announced a series of layoffs across its publications, despite the high profit margins forecast for the end of the month.
While the extent of the layoffs is uncertain, editorial staff across brands including TechRadar Gaming, Android Central, Windows Central and iMore have been affected.
"It is with regret that a very small number of colleagues were affected, following a structure change to one vertical of our extensive brands," Future said in a Twitter statement. "With the current climate and addressing these challenges, it was a very difficult decision for us to make."
Earlier this week, Future reported that it expects full-year profits to land between £269 and £271 million at the end of September, with CEO Zillah Byng-Thorne telling investors that the company is "pleased to report another period of good progress."
During the first half of the fiscal year, the firm reported a 48% uptick in revenue growth to £404 million. At the time, it said that "technology and gaming remain at the heart of Future's strategy."
An April Press Gazette report also unveiled that Future has the largest pay discrepancy between average employees and executives, with CEO pay landing 240 times higher than the median employee salary.
GamesIndustry.biz has reached out to Future to investigate the full extent of the layoffs.