Funcom back in black after $6.3m investment
Debt management and cash injection see Conan studio's future secured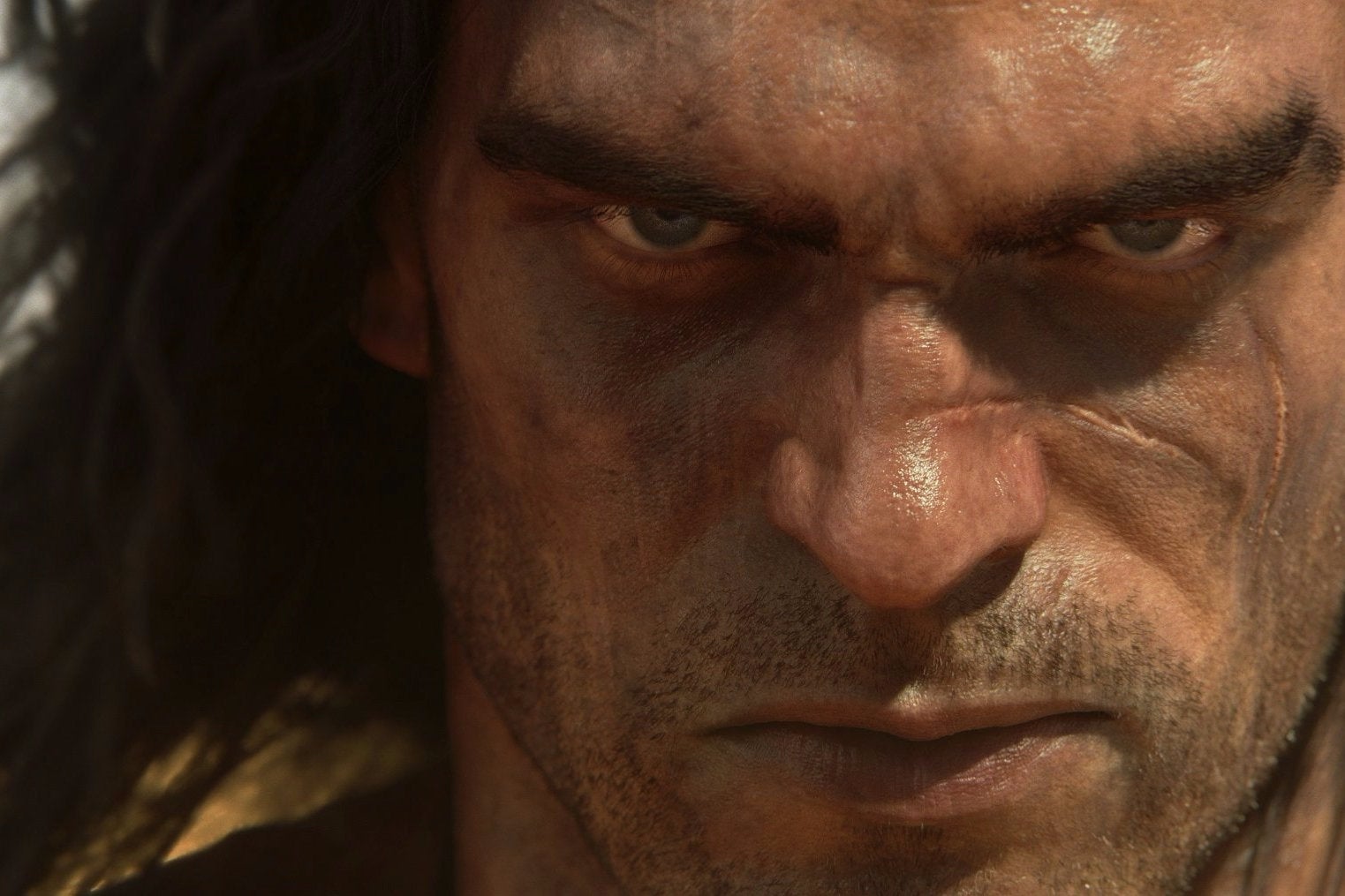 Funcom has announced a deal which management believes will secure the immediate future of the company, bringing the books back into the black and providing development funds for the continuation of the studio's next game: Conan Exiles.
Alongside a debt management program which has seen the company clear $7.7 million of debts with no cash impact, the developer has also attracted an investment of $6.3 million, bringing the warchest up from $6 million in debt to $4 million in credit.
"This investment is a major turning point for the company," said Funcom CEO Rui Casais. "Funcom has been making great games for more than twenty-three years, but it is no secret that the company has had a strained financial situation in recent years that made it challenging to fully realize our new strategy and get back on the right track. This investment allows us to finally do that."
It marks a significant upturn in the company's fortunes after a difficult few years, with key management figures shifting regularly and below-forecast performances from major releases damaging the bottom line significantly, not to mention a raid from the Økokrim, Norway's fraud squad. Tronde Arne Aas, the former CEO, is currently facing charges of market manipulation and insider trading as a result of that raid, but Funcom has moved on, distancing itself from those events.
Casais is well aware of the difficult nature of his assignment as CEO, not helped the lacklustre sales and monetisation of LEGO Minifigs Online, the company's first release under his stewardship. Nonetheless, securing this investment should go some distance to rebuilding Funcom's 20 year reputation. More details on the nature of the investment and the debt restructuring package are available here.