Fumiko Okura joins Keywords Tokyo as new general manager | Jobs Roundup
Peter Levin appointed CEO of Bublar Group, and Greg Foertsch joins Romero Games as art director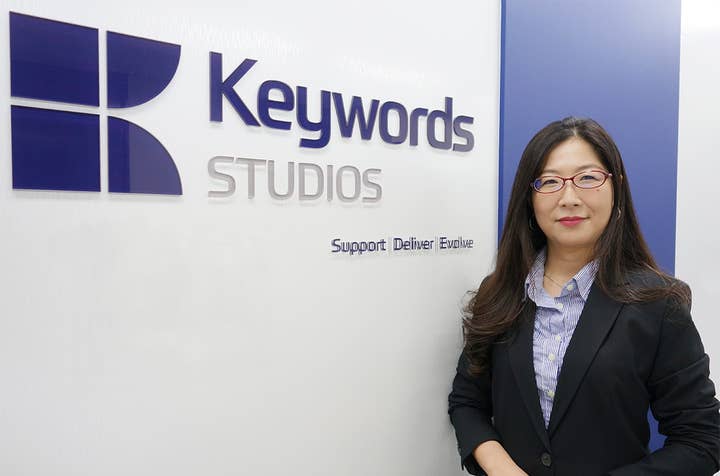 It can be difficult keeping track of the various comings and goings in the games industry, which is why we compile them in semi-regular round-ups.
If you have new appointments or transitions in your company that belong here, please send the names of the appointees, new role and company, and prior role and company to newhires@gamesindustry.biz.
Fumiko Okura | General manager, Tokyo studio | Keywords Studios
Okura has joined Keywords' Tokyo studio as its general manager, filling the role previously held by Christopher M. Kennedy, who will continue in his role as regional managing director for Asia.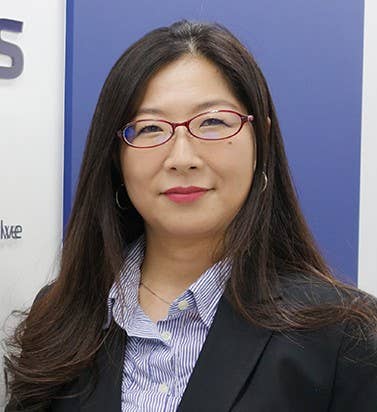 Okura brings more than 15 years of experience in the games industry, including roles such as localization manager and business development director for Ubisoft and Take-Two interactive.
She has worked on the Japanese localization of IP such as Assassin's Creed, Rainbow Six, and Grand Theft Auto.
"I am delighted for the opportunity to join Keywords Studios as General Manager in Tokyo, a company that offers such a wide array of services in the game industry," Okura said.
"Keywords Studios in Tokyo is made up of employees from many different nationalities-and through improving both ethnic and gender diversity-we can make our Tokyo studio an even better place to work, resulting in better services to our clients."
Peter Levin | CEO | Bublar Group
Former managing director Levin will officially assume the role of Bublar Group CEO on January 1, 2021.
Levin is the founder of parent company Goodbye Kansas, and has more than 25 years of experience in media, games, and VFX, including as CEO of EA Nordic, CEO of Pan Vison, and numerous board positions.
He takes over the role from Maria Grimaldi, who will take on a new position as director of new business and scaleable technology following the completion of her company growth objectives.
Additionally, Anders Lundström will take on the role of CFO in February, coming from a number of other CFO positions elsewhere.
Other recent appointments around the industry include:
Greg Foertsch | Art director | Romero Games
Previously: Art director, Consultant on XCOM: Enemy Unknown, XCOM 2
Tom Hollenshead | Head of publishing | Saber Interactive
Previously: President, id Software
Alanah Pearce | Junior writer | Sony Santa Monica
Previously: Producer, Rooster Teeth
Kevin A. Mayer | External director | Nexon
Previously: CEO, TikTok
Tom Goldberger | UK senior PR manager | Square Enix
Previously: Director of communications, Athlon Games
Jared Nieuwenhuis | Marketing director, USA | Kalypso Media
Previously: HER Interactive
Carol Rogalski | Senior PR manager, USA | Kalypso Media
Previously: Zebra Partners PR, Xbox
Anthony Darling | Digital sales manager | Kalypso Media
Previously: Capcom, Sony
Brad Sive | Chief revenue officer | RektGlobal
Previously: Chief revenue officer, TSM
Jeremy Bondy | CEO | Vungle
Previously: COO, Vungle