Fuel raises $3.5 million for mobile gaming platform
The company formerly known as Grantoo pivots away from education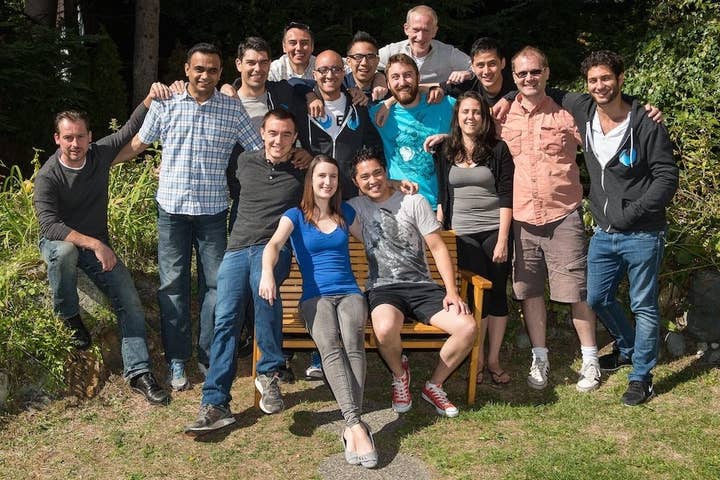 The mobile multiplayer gaming platform Fuel has raised $3.5 million in new funding.
Fuel used to be called Grantoo, which was set up in 2012 to offer students a way to earn tuition money through social gaming. Grantoo raised $1.7 million in seed funding on the strength of that idea, but evidently it didn't take off.
Grantoo is now Fuel, a platform for online and multiplayer gaming - specifically free-to-play gaming - on mobile phones. The company's pitch hinges on its power to boost monetisation, user retention and engagement, and Middle East Venture Partners and Rising Tide Fund have responded with $3.5 million.
"Only a handful of mobile games have capitalised on the true enormous potential offered by today's smart phones - an always on, connected device," said Fuel founder Mikhael Naayem in a statement.
"Our vision is to enable developers to continuously delight their gamers through personalized experiences based on our deep insights into player behavior.
Fuel's team already has talent from EA, Sega and Microsoft, but it has made three key hires to accompany its new round of funding: former inMobi CMO Shrikant Latkar will be the new chief revenue officer, former Playspan VP Jeremy Nusser will be senior VP of business development, and EA veteran Mike Upton will join the company as executive producer.