Frontier cuts staff as it refocuses development in UK
Halifax, Nova Scotia studio roles shifted to Cambridge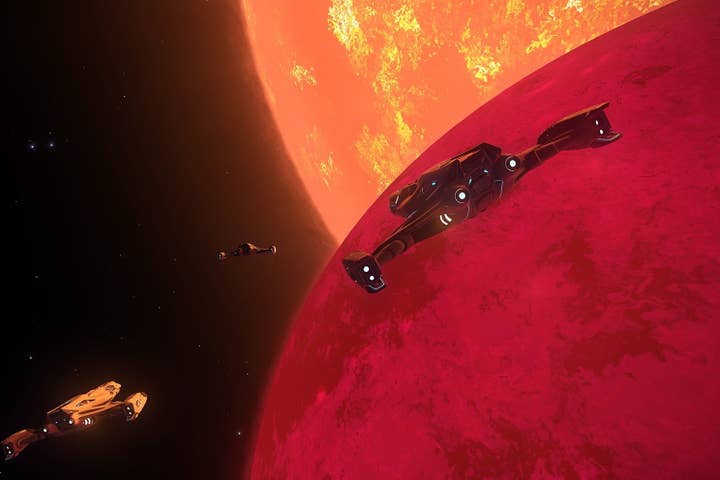 Elite: Dangerous studio Frontier has announced redundancies at its UK offices after a move to shift development away from its Nova Scotia operation.
"With its business emphasis now on two major self-published franchises, Elite: Dangerous and Coaster Park Tycoon, Frontier is re-focusing its development activities in Cambridge where the expertise in these franchises lies," said the company in a note to investors.
"Development roles are being moved from Halifax, Nova Scotia to Cambridge, and the overall staffing mix will be changed to match the needs of these two projects. 15 content creation roles have been made redundant in Cambridge (from 281 total headcount), while Frontier continues to recruit in areas such as game and technology programming, server and web front end development."
GamesIndustry.biz has reached out to Frontier to find out what this means for the Nova Scotia office going forward. CEO David braben offered the following response: "We're moving development from Halifax to Cambridge, but we don't yet know which or how many of the team members will choose to relocate."
Frontier announced the Nova Scotia office in August 2012 citing talented graduates and a local indie development scene.
In June last year the company hired an additional 50 members of staff to its operations, with some of those joining the Nova Scotia team. At the time the company said the studio was at work on its first new IP.
"It's a beautiful evolution," said COO David Walsh of the June hires, "and exactly what we wanted to do with the studio."