Fragbite acquires hypercasual studio Lucky Kat for €7m
The Swedish firm launched a publishing and indie division earlier this year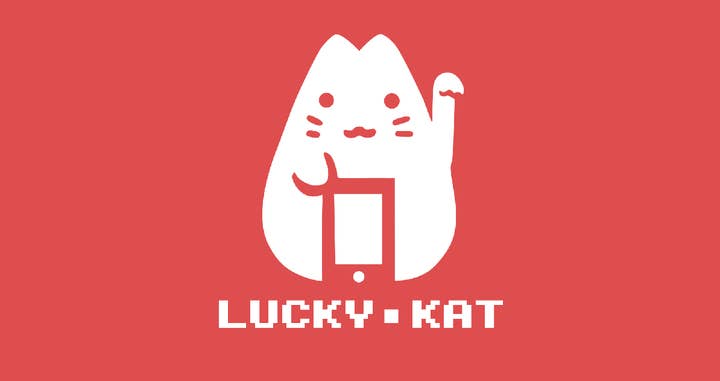 Fragbite Group has bought Netherlands-based mobile outfit Lucky Kat for €7 million ($7.8 million).
Founded in 2015 by brothers Herdjie and Hernan Zhou, the studio focuses on creating casual and hypercasual titles, and has amassed over 200 million downloads across its portfolio.
Of the total, €5 million ($5.6 million) will be paid in cash, and the remaining €2 million ($2.2 million) paid in Fragbite shares. An additional purchase consideration of €11 million ($12.3 million) may also be paid depending on Lucky Kat's financial results over the next two years.
"[Lucky Kat] has proven that they can produce games with data-driven decisions and is currently making its first game with 'play-to-earn mechanics' said Fragbite CEO and president Stefan Tengvall. "I believe that the rest of Fragbite Group will benefit from the company's know-how and knowledge and that this is an acquisition that will complement our group and create good synergies with our existing operations."
Lucky Kat CEO Herdjie Zhou added: "We are proud and excited to join Fragbite group as we accelerate our growth into both mobile games and play-to-earn games."
Earlier this year, Fragbite also acquired publisher Playdigious, best known for Dead Cells and Cultist Simulator.