Former id creative director joins Oculus VR
Matt Hooper joins John Carmack to work on Oculus Rift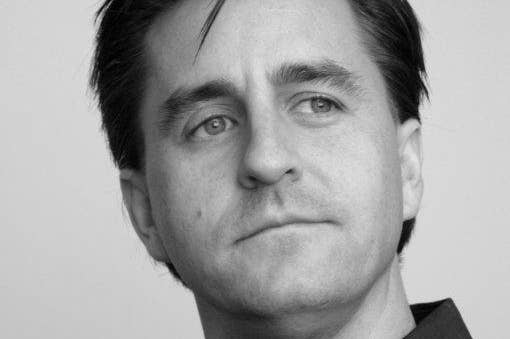 Former id Software creative director Matt Hooper has joined Oculus VR as its new director of development.
According to a report on Gamefront, Hooper left id Software around six months ago. He will join his former boss John Carmack, who is now devoting the majority of his time to working on the Oculus Rift.
"We are thrilled to have Matt Hooper join the Oculus VR team as our director of development," the company said in a statement issued to Gamefront. "Hooper will be working out of the Dallas, Texas office. He's a top talent who had been out of id for a few months and ended up being a great fit for the Oculus team. We're looking for more all-stars."
While Hooper's arrival is another major coup for the fledgling VR company, it does raise questions over the current situation at id Software.
John Carmack will still provide technical leadership at the company he co-founded in 1991, but he has confirmed that Oculus VR will be his main focus in the near-term. With former president Todd Hollenshead also gone, the studio has lost - to a greater or lesser extent - three influential members of its team in just a few months.
At Quakecon last week, Bethesda's VP of marketing Pete Hines shed some light on the protracted development of the long-awaited Doom 4. Speaking to IGN, Hines said that the game was not meeting the standards set by previous entries in the franchise.
"It was something that we looked at and the id guys looked at and said, look, it's not even that something is necessarily bad. But is it good enough? ... It's not great. It's not amazing. It's not what people have waited all this time for. It needs to be like, 'this was totally worth the wait.'
"And I think what the guys at id are working on is...they're pushing the boundaries and challenging themselves. I don't want anybody to look at id's next project and have this reaction that it's still stuck in the 90s."