Fnatic raises over £2m in crowdfunding
Esports brand sees over 4,000 participants in Crowdcube campaign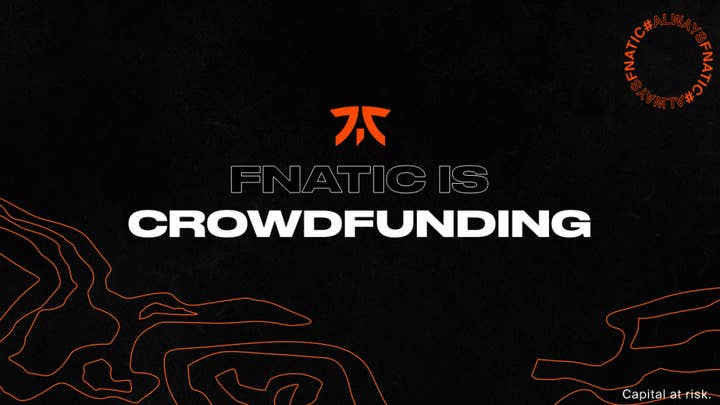 Fnatic has raised an additional £2 million in funding from a Crowdcube campaign.
This doubles the campaign's original £1 million goal, with over 4,000 participants in the campaign.
Specifically, Fnatic's Crowdcube campaign funds will be directed to "support the global growth of its pioneering esports brand and drive the success of its leading high-performance teams," according to a press release.
The esports brand already raised $10 million from investors earlier this year prior to the launch of the campaign, and has raised over $37 million to date.