Fnatic appoints new leadership after securing $19m investment
"This is a pivotal moment in the evolution of Fnatic," says CEO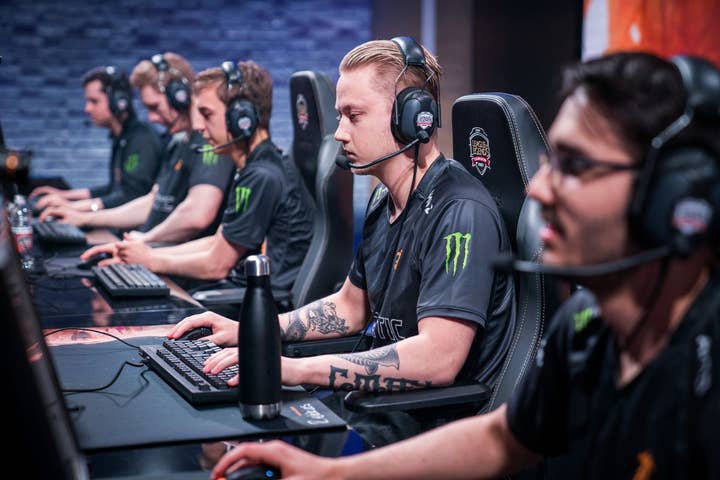 Esports organisation Fnatic today announced a new leadership team after it secured $19 million in Series A funding.
Fnatic founder Sam Mathews will retake the position of CEO. He will be joined by former Mercedes AMG F1 CEO Nick Fry who has been named chairman, and entrepreneur and founder of Affectv, Glen Calvert who has been appointed COO.
The investment round was led by entrepreneur Lev Leviev of LVL1 Group with support from investors including UK's Beringea, BlackPine, Unbound and Joi Ito.
Fnatic will channel the money towards further global expansion, strengthening its core league teams, launching new products including an audio line, and scaling up marketing efforts to match its expanding scope.
"This is a pivotal moment in the evolution of Fnatic," said Mathews. "I am incredibly proud of what we've achieved over the past 15 years, and now is the time to build on this strong foundation to realise our vision of being the leading global esports brand. To have such high calibre investors is telling of the potential they see in Fnatic and our future. "