Finnish games industry generated over $2.9bn in 2020
The figure represents year-over-year growth of 9%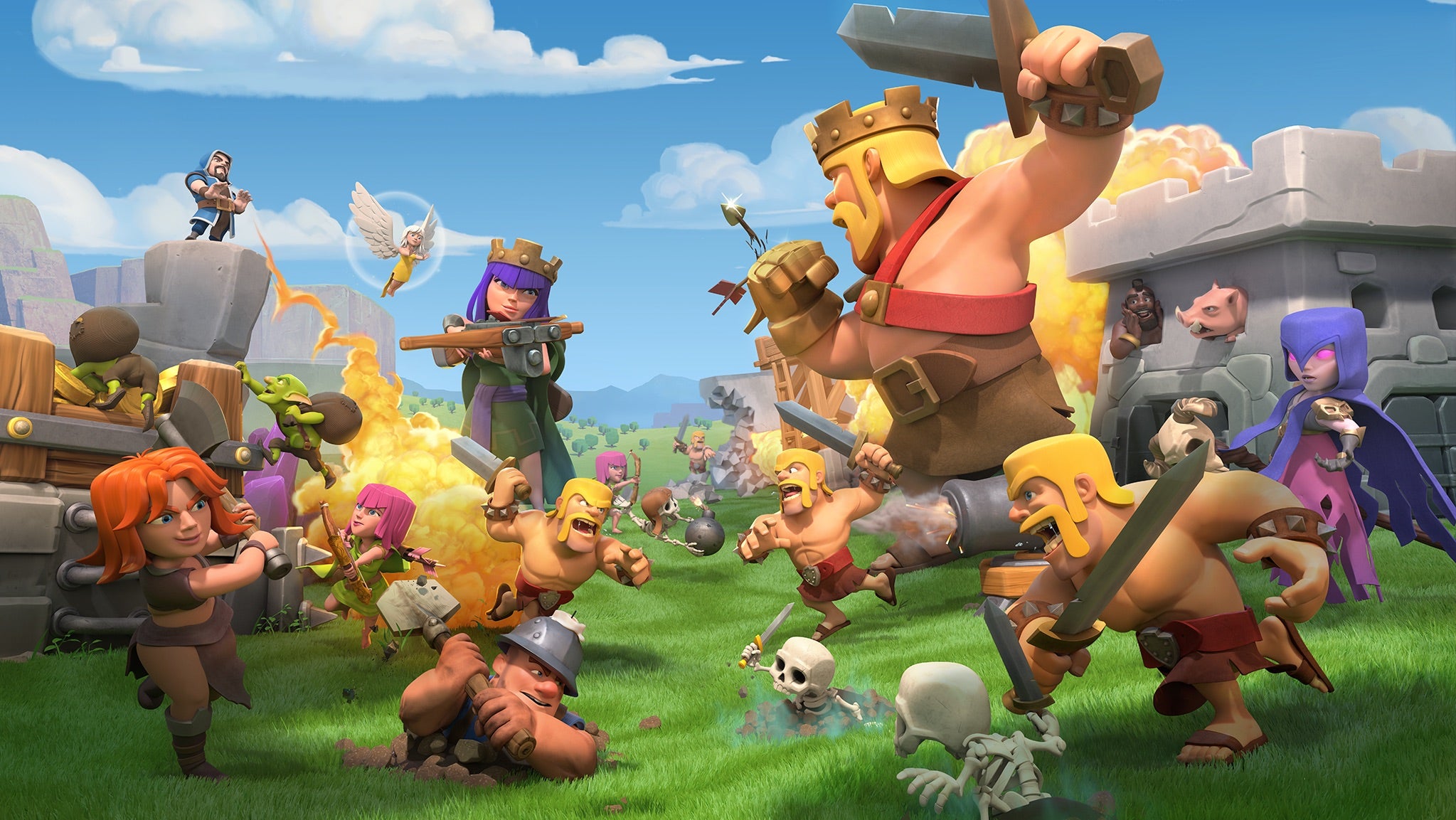 The games industry in Finland has grown by 9% over the last year, turning over €2.4 billion ($2.93 billion) in 2020.
That's according to the Finnish Game Industry report, which reported a profit of over €500 million in the last year despite the pandemic.
The report also confirmed that 46 of the 200 active development studios based in Finland turned over more than €1 million in revenue by the end of last year.
A further four studios reached the €100 million milestone in turnover.
Additionally, it confirms a compound annual growth rate of 37% between 2010 and 2020.
While Supercell remains a dominant name in the space, its corner of the market is steadily decreasing as more studios grow. In 2020, the studio's portion of the industry's turnover was 54%, a downsize compared to the 88% it held in 2015.
Mobile continues to be the biggest platform in the country. According to interviews conducted for the report, 62% of companies are developing games for Apple iOS while 65% are making games for the Android ecosystem.
The Finnish industry published around 100 games in 2020, with the primary platforms being mobile and PC.
Additionally, 3,600 people were hired inside in the industry last year, 28% of that total were non-Finnish, and 22% were women.
Recently, Bus Simulator developer Stillalive Studios opened a new location in Finland.