FIFA 16, Metal Gear Solid V lead digital sales to $5.4bn in September
Worldwide digital game sales rose 11 percent year-over-year, according to SuperData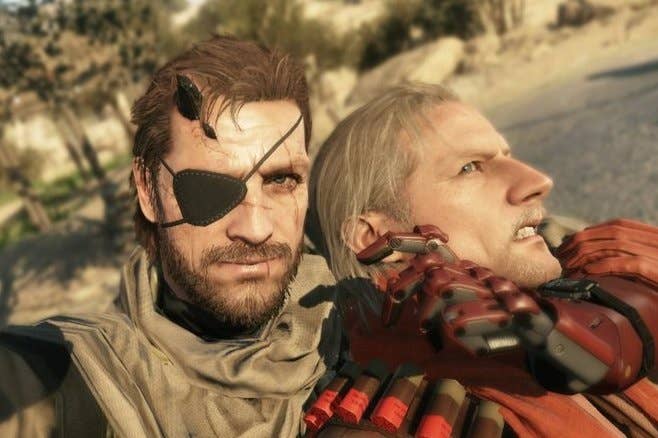 SuperData has released its latest report on global digital game sales, and it was a positive month in September all around except for the pay-to-play MMO category, which fell 8 percent to $213 million. Digital console sales, on the other hand, saw the most growth, surging 29 percent to $326 million. The biggest revenue driver, however, remains mobile, which grew 9 percent to $2 billion, "thanks to an influx of new gamers". All told, digital sales worldwide grew 11 percent to $5.4 billion last month.
As you can see from the chart below, Konami's Metal Gear Solid V dominated the digital PC space and fared quite well on consoles as well, but it was EA's FIFA behemoth that took the lion's share specifically on consoles. Activision's Destiny expansion also was a huge factor during the month.
"The launch of Destiny's The Taken King expansion spurred sales of full copies of the game, which made up two thirds of its September digital revenue. The additional content persuaded new players to take the plunge, and the expansion's complex pricing structure further incentivised existing players to re-purchase the full game bundled with all current DLC," noted SuperData's Joost van Dreunen.