Facebook: We're vital to mobile gaming success
Julien Codorniou pushes social network's cross-platform credentials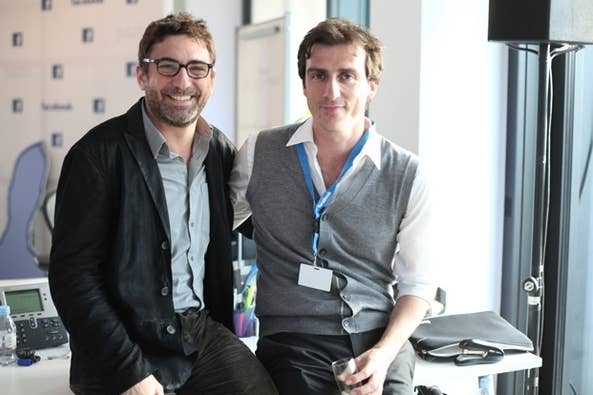 Facebook's director of EMEA platform has, unsurprisingly, suggested that the social network is vital to finding success on mobile platforms.
"There is a new pattern in the world of gaming, which is that if you want to be big on mobile, you have to start on Facebook," Julien Codorniou told The Telegraph.
"People want to play games all the time. They want to play on PC when they are at work or at home; they want to play on the phone when they are commuting or waiting in a line at Starbucks; they want to play on an iPad when they are watching TV. That cross-platform scenario that Facebook makes possible is what defines the next generation of gaming companies."
During the interview, Codorniou, who worked with Microsoft before joining Facebook in 2011, pointed to Soho start-up Space Ape. He said Facebook helped the company with the development of its first title, which, three weeks after launch, was making £50,000 a day in revenue from payments.
"This shows that when you have good IP, good games, good content, putting it on the Facebook platform gives you worldwide availability."
He also revealed that 260 million people play games on Facebook every month, and 600,000 people a day pay for games. Currently, 55 per cent of the top 100 grossing apps have used Facebook mobile app ads.